Instantly Access Financial Regulatory Information
SMART platform: Search, Monitor, Access, Research and Track financial regulatory information, in real-time.
Number of processed financial
regulatory documents, over time,
within the last 3 months.

Regulatory change management, made simple.
Managing regulatory change doesn't have to be as tedious and manual a process as it is today.
Compliance.ai introduces an AI-powered solution that automatically curates real-time financial regulatory information, from a variety  of sources:
Federal & 

State level agencies

Millions of existing & new rules

Executive orders, notices

Enforcements

Regulatory publications from press and independent agencies

Compliance.ai delivers the industry's most comprehensive collection of financial regulatory content, insights and trends.
Hear from experts about their experience with Compliance.ai
Compliance.ai provides you with personalized regulatory insights.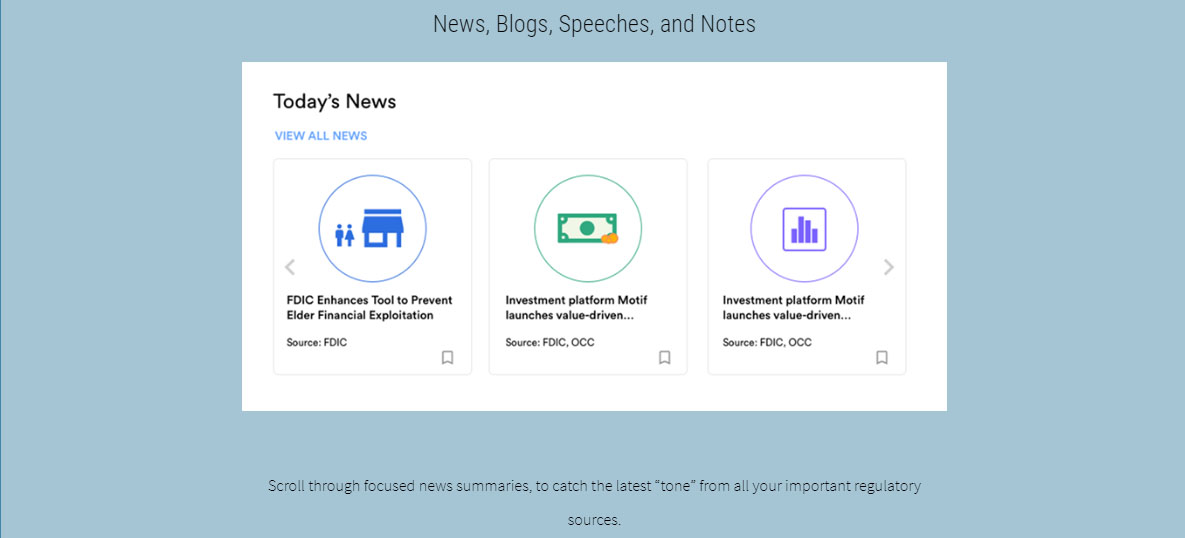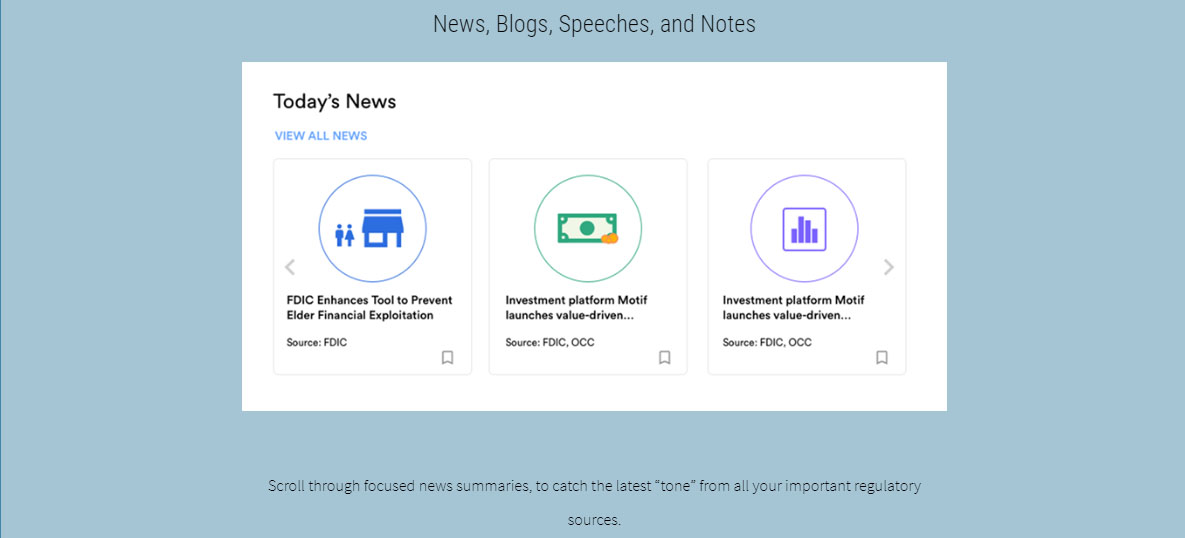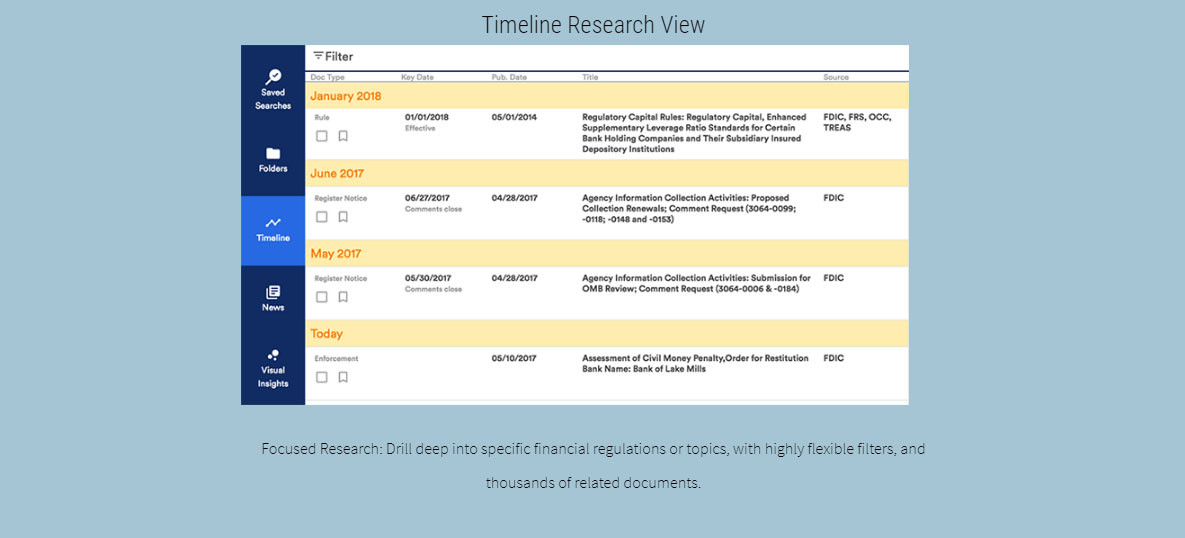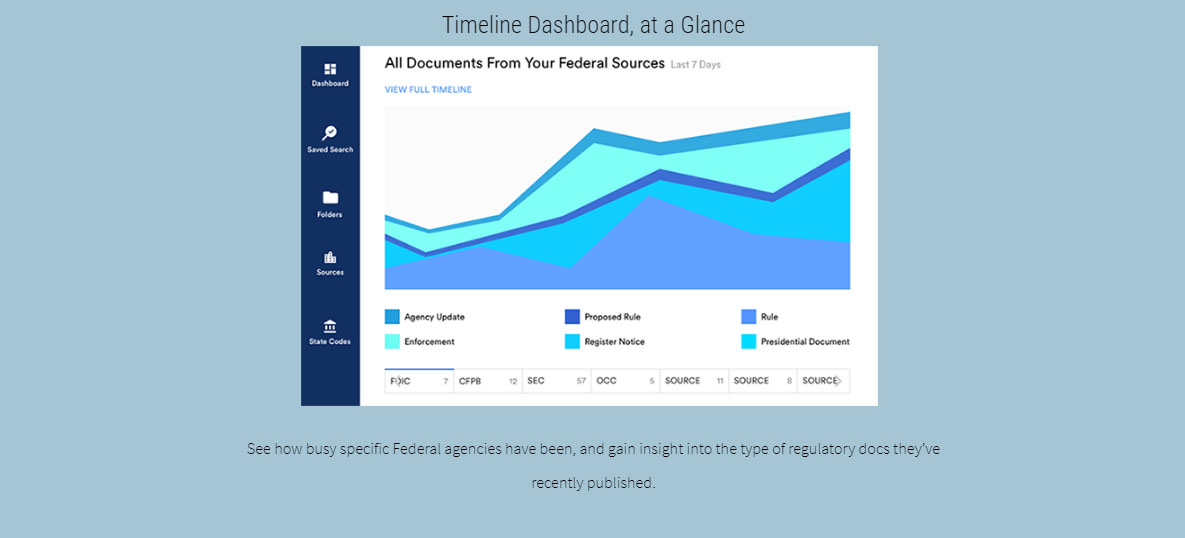 Regulatory Heroes are the backbone of our expert driven platform. Contribute to the review process, and gain free access to the most comprehensive collection of financial regulatory content.
Become a regulatory hero by reviewing documents, confirming relevance, tagging, and helping with the classification process.
Featured Regulatory Heroes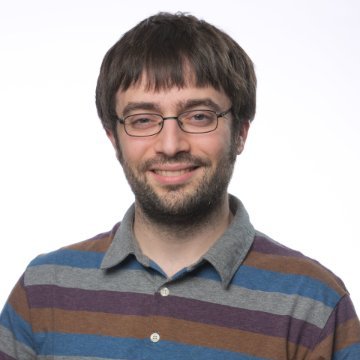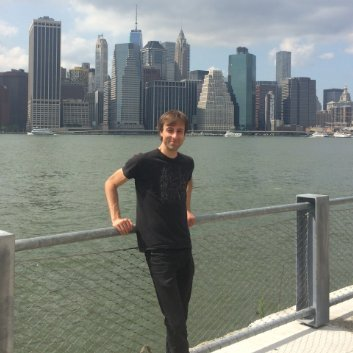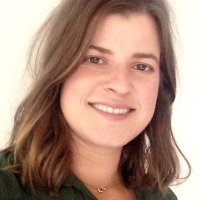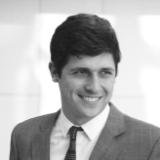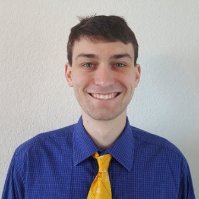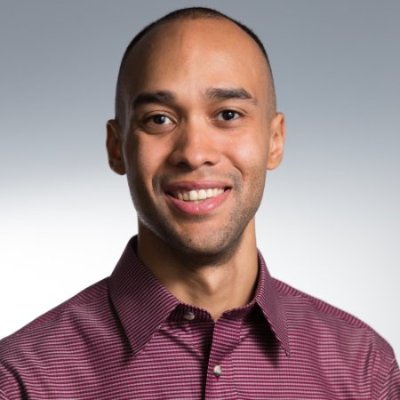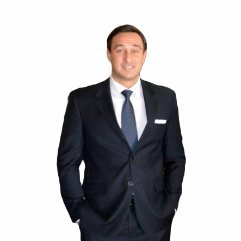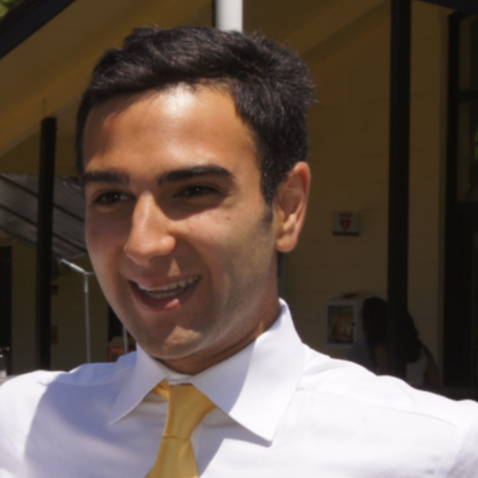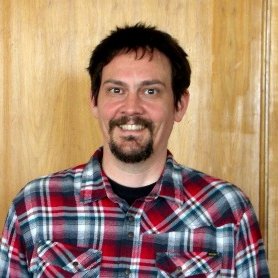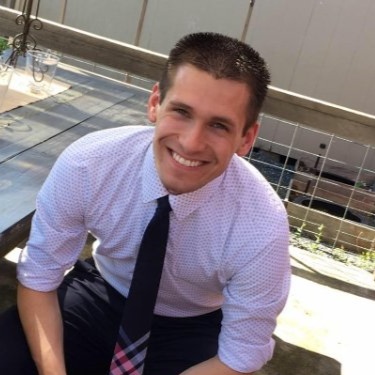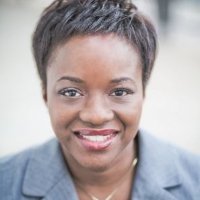 Compliance.ai provides organizations with access to the most comprehensive collection of regulatory content. Focused on changes important to the financial services industry, the solution integrates with enterprise solutions (content & document management systems, portals, etc.) that are already being used within companies.