Transform the way your compliance team manages regulatory change —
without a complex solution or increased headcount.
Regulatory Change Management
Transform Your Compliance without a complex solution or increased headcount.








Conquer compliance risk with one RegTech solution
Designed for the financial industry
Our product was made specifically to address the problem of managing regulatory change and mitigating compliance risk.
Powered with trustworthy insights
Our transparent "expert-in-the-loop" AI- approach leverages the domain expertise of industry professionals alongside machine learning to give you insights you can trust.
Enabled by technology
Our intuitive, self-service platform allows your team to ramp up in seconds, and our expanding regulatory content is comprehensive and free.
What Our Clients Say
"Most solutions in the market today are not scalable and still rely on a pull of regulatory content across a multitude of sources, rather than a 'push' of information from a single, reliable source. This is the key value Compliance.ai delivers for banks."
Senior Vice President, IHC Group Operational Risk Manager, Bank of the West
"Every word makes a difference in regulatory compliance... so how it applies is very specific to your organization. Having Compliance.ai's software definitely makes my job more efficient."
Compliance Officer, Bremer Bank
"The platform is easy to use and provides comprehensive coverage of regulatory topics relevant to our bank. It's a pleasure working with Compliance.ai; they provide helpful support and continually enhance the platform to make it easier to use and to increase coverage."
Compliance Officer, Bank of Marin
"Compliance.ai's platform is incredibly helpful for contextualizing the vast amount of daily regulatory updates into actionable insights, and customizing my content feed so I have focused and timely information on all the regulatory changes relevant to my business."
General Counsel at GoodData
Learn More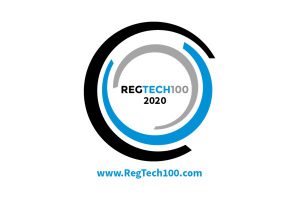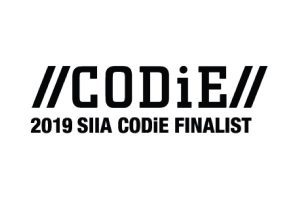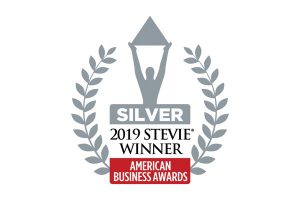 Latest Regulatory Reports
Get a taste of our financial regulatory content with a
free
email report of the most recent activity, summarized for you each week.
Compliance.ai's platform has all the features your team needs to efficiently monitor and respond to regulatory changes relevant to the financial services industry.
See All Features
Regulatory Heroes Wanted
Join our Contributor Program network to become one of the "experts" in our "expert-in-the-loop" approach, and contribute to the first globally crowdsourced, supervised learning model for RegTech.
Join Our Contributor Program
Banks have to keep track and respond to regulatory activity, rules and updates across multiple jurisdictions. The task of tracking these changes alone can consume 20-30% of their time each week.
Learn how the Bank of Marin uses Compliance.ai's Platform to efficiently manage and respond to regulatory changes.
Download Case Study
Stay in the loop
Subscribe to Compliance.ai for the latest product announcements, newsletters and blog updates.
Sign up