Pioneer the financial industry's first crowdsourced, supervised-learning platform.
Are you a legal practitioner, law professor, financial industry domain expert, or student looking to gain RegTech exposure and benefit from a deeper knowledge of the most relevant issues in the financial industry? If so, the Compliance.ai Contributor Program is for you!
The Compliance.ai platform leverages a crowdsourced, expert-in-the-loop methodology to automatically track, classify, summarize and prioritize financial regulatory content across jurisdictions and topic areas. As one of our Contributors, you put the "expert" in "expert-in-the-loop."
Our transparent "expert-in-the-loop" AI-approach leverages the domain expertise of industry professionals alongside machine learning to give you insights you can trust. Learn how Compliance.ai applies EITL in our whitepaper.
Download Whitepaper
For Students
Learn about distinct financial topics like blockchain, cybersecurity, securities, and more.
Gain unique insight into how regulatory bodies publish and enforce rules and regulations
Earn money and career development skills - boosting your resume and wallet.
For Schools
Differentiate your academic offerings with access to the latest technologies that are transforming the legal and financial industry
Offer unique career opportunties that are flexible to accommodate student schedules
Gain exposure by publishing relevant scholarly content on our platform to an audience of leading financial services institutions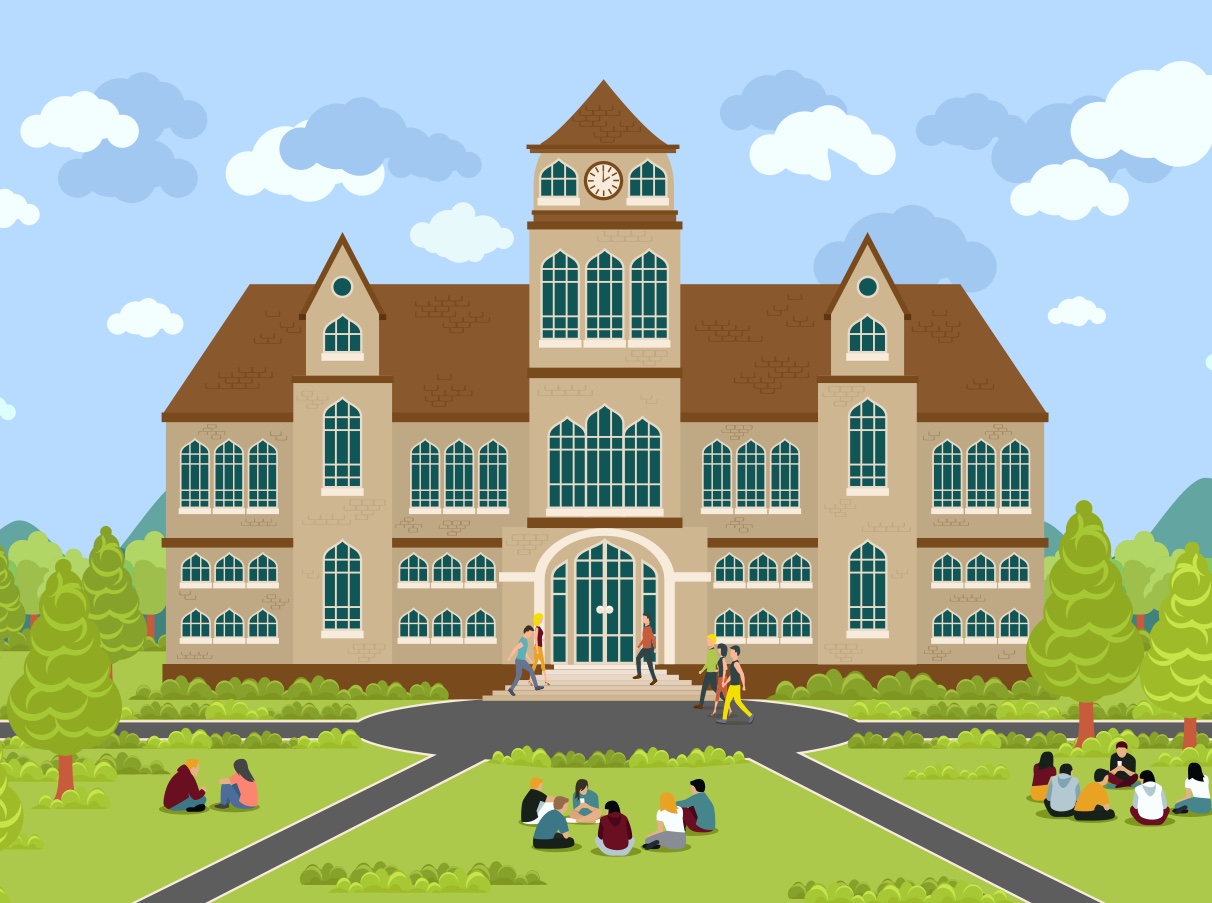 For Professionals
Provide your expertise on the latest financial topics
Contribite to a network of like-minded, innovative financial industry professionals
Learn about AI, machine learning and natural language processing
Gain early access into Compliance.ai latest features and products