The regulatory change management company that is

changing the game.
Compliance.ai's mission is to transform the way highly regulated organizations address compliance risk, and to modernize compliance processes for both the regulators and the regulated entities.
Our platform automates and streamlines complex compliance activities & workflows to foster collaboration, transparency and trust across all stakeholders. We empower financial compliance teams to proactively manage the growing volume & velocity of regulatory changes, as they occur, and make it simple to implement the appropriate steps to remain in compliance. We provide a cost-effective way to monitor & predict regulatory trends that impact businesses, and allocate resources accordingly.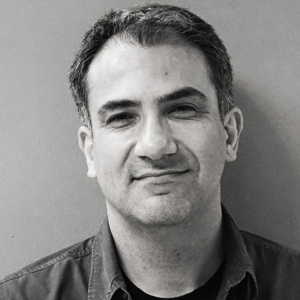 Kayvan Alikhani
Co-Founder & CEO
With more than 25 years of experience in hi-tech, Kayvan leads operations, strategy, sales, and marketing for Compliance.ai.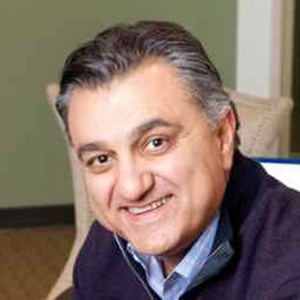 Bobby Yazdani
Co-Founder & Board Member
Bobby Yazdani is Founder and Managing Partner of Cota Capital, a firm investing in private and public technology companies.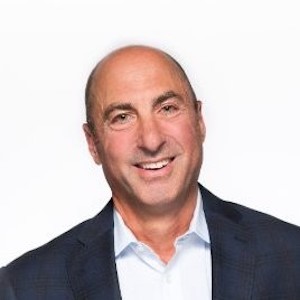 Pete Williams
Board Member
Pete Williams is a Partner and the Chief Operating Officer of Cota Capital, an investment firm focused on public and private modern software technology companies.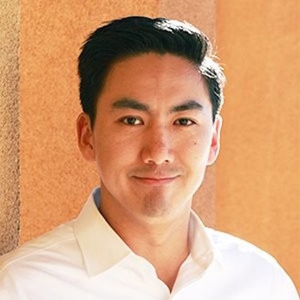 Cesar Lee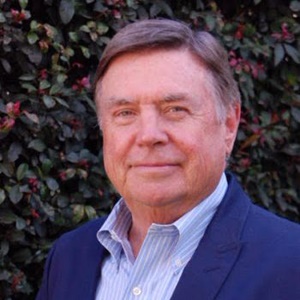 Hugh Cadden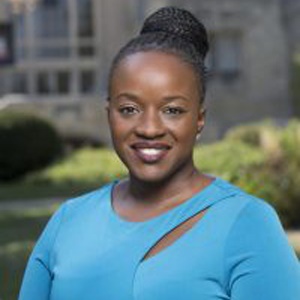 Carliss Chatman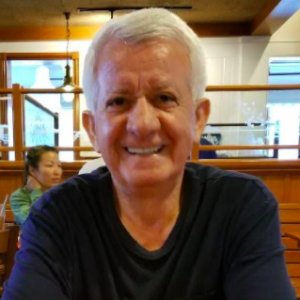 Reza Sadeghian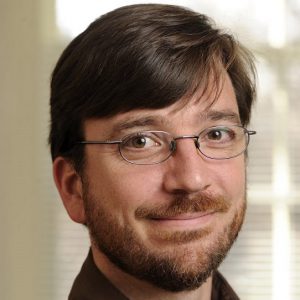 Chris Callison-Burch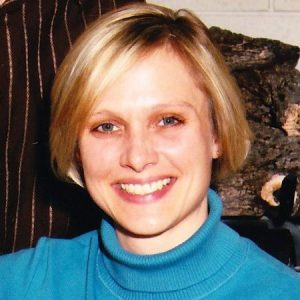 Carla Carriveau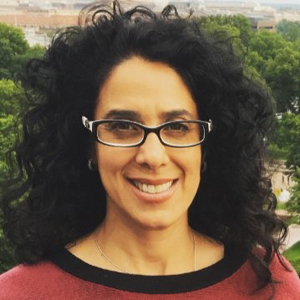 Dr. Marsha Ershaghi Hames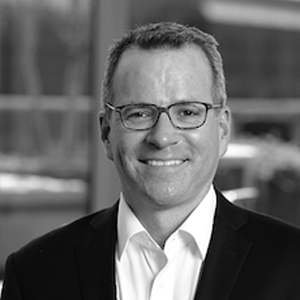 Brian Castro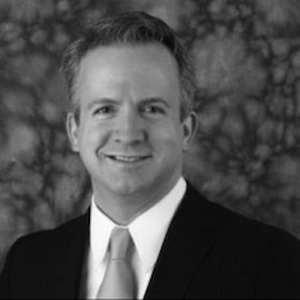 Richard Dupree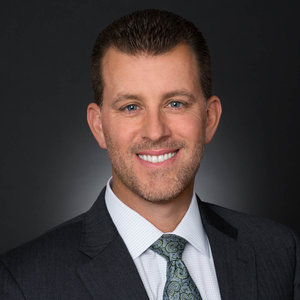 John McCarthy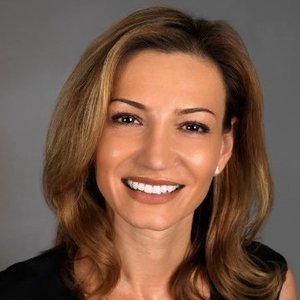 Ileana Falticeni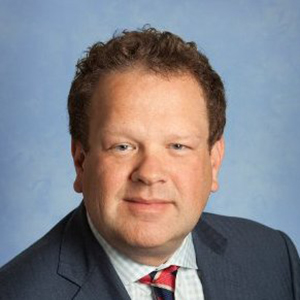 Jeroen Plink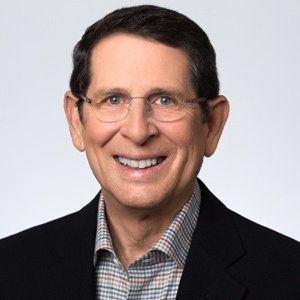 Tom Ladt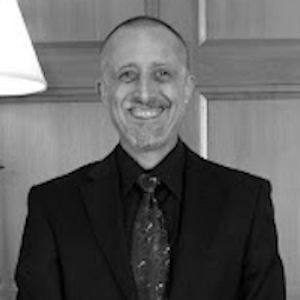 Drake Ross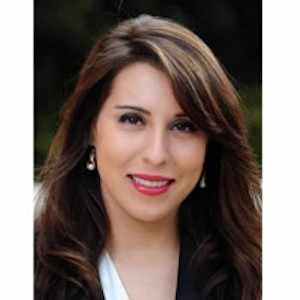 Mariam Barar