SF Business Times | Following the rules with Ease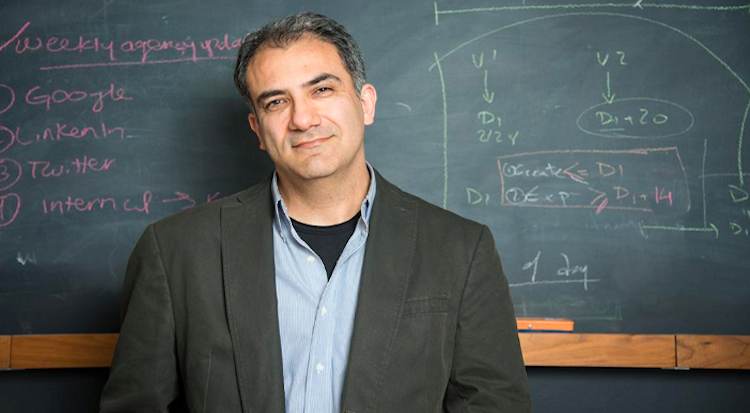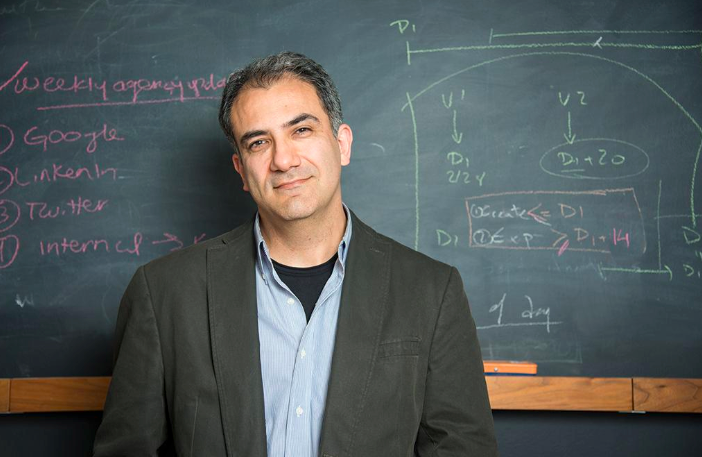 The San Francisco Business Times recently met with our Co-Founder and CEO, Kayvan Alikhani, at our office in the Financial District, to discuss the issues that are plaguing compliance professionals in the financial services industry and how Compliance.ai is applying machine learning and AI technology to alleviate their woes.
Below are some of the key takeaways from their discussion:
"On average, compliance professionals spend 25 to 30 percent of their time just chasing regulatory changes."

Compliance.ai is using machine learning to take what it calls an expensive, error-prone process and make it more efficient. Since the 2008 financial crisis, the number of regulatory changes in the United States has tripled. With Compliance.ai, users can follow specific regulatory agencies and localities, and users receive customizable notifications when a regulation changes or new content surfaces: information they would otherwise find for themselves.

"When the status quo is a highly manual process and you want to replace it with automation, it's difficult, you're changing how people view things."

Kelly Housh, a compliance professional with Bremer Bank, calls Compliance.ai "handy." Her favorite feature is the timeline filter tool, which allows her to look at the number of FDIC enforcement actions in a given quarter, for example. She estimates that alone saves her up to three hours of work.

"We need to show people that a company of 15 people using AI is as good as, if not more consistent, reliable and scalable than an organization that has three thousand lawyers."

One way that Compliance.ai has been able to increase the accuracy of its models over the past year and a half is through human validation. Compliance.ai relies heavily on user feedback, its 15-member advisory board and even law students who check the accuracy of how content is categorized.
Check out the full post by reading the SFBT Article here!
Thank you San Francisco Business Times!
---
Check out the variety of Regulatory Solutions we provide Compliance Professionals in the Financial Services industry.  Sign up now for a FREE 30-day trial.