Regulatory change management for the

modern

financial professional
Ditch the manual processes and expensive platform for an  

automated, nimble solution designed

just for you.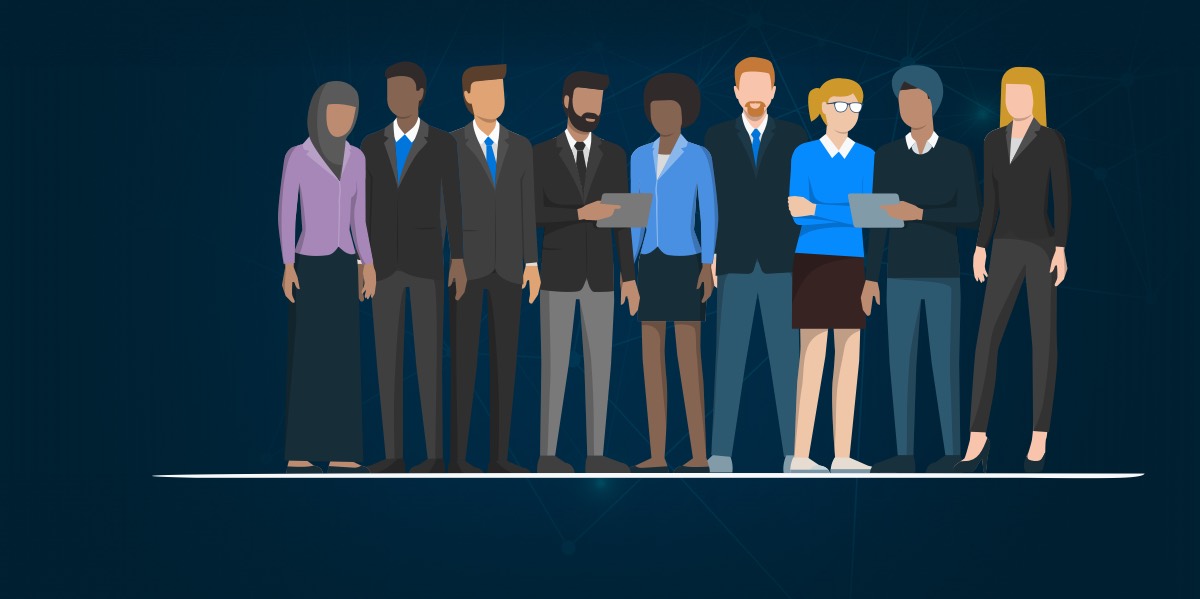 Chief Compliance Officers & General Counsel
As a CCO responsible for managing a team and ensuring compliance across jurisdictions, agencies, and topics, your time is limited - and the consequences for noncompliance are high.
How we help
Reduce operational cost with a modern SaaS solution

that automates manual processes at a fraction of the cost of a traditional solution.

Make faster, more confident decisions

to mitigate reputational and operational risk.

Simplify budgeting,

hiring, and resource allocation with better visibility into team tasks and workload.

Increase transparency

with stakeholders and auditors through systematic, automated reports.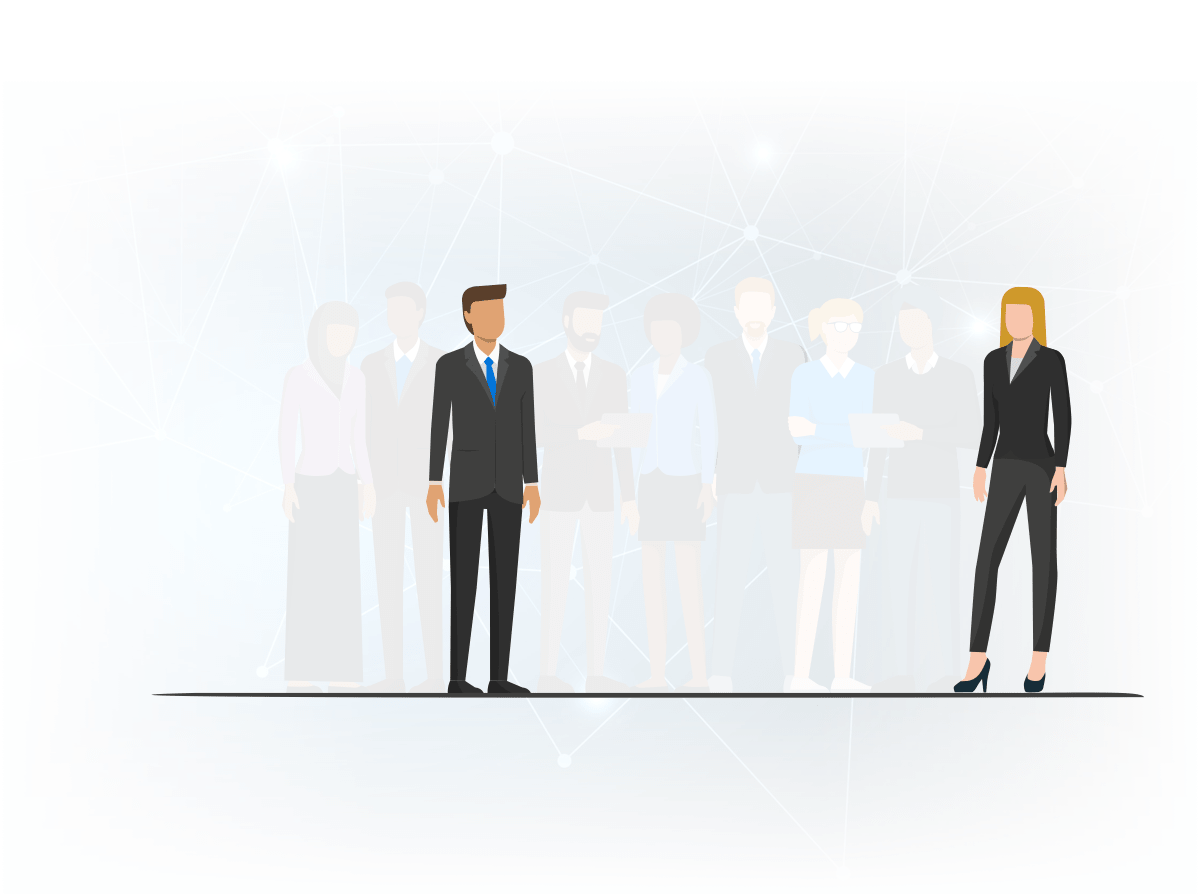 Regulatory Change Managers, Coordinators & Teams
Monitoring and processing new regulatory updates and changes is a daunting task for regulatory change managers - especially when you're stuck using an outdated, manual process or tool.
How we help
Save hours

it usually takes to manually classify regulatory content - our AI-powered summaries with key document data already extracted will do it for you.

Reduce inefficiency

associated with tracking regulatory changes and updates from individual sources and state agencies with personalized alerts and succinctly summarized emails.

Automatically delegate tasks and streamline collaboration

across your team with our intelligent workflow.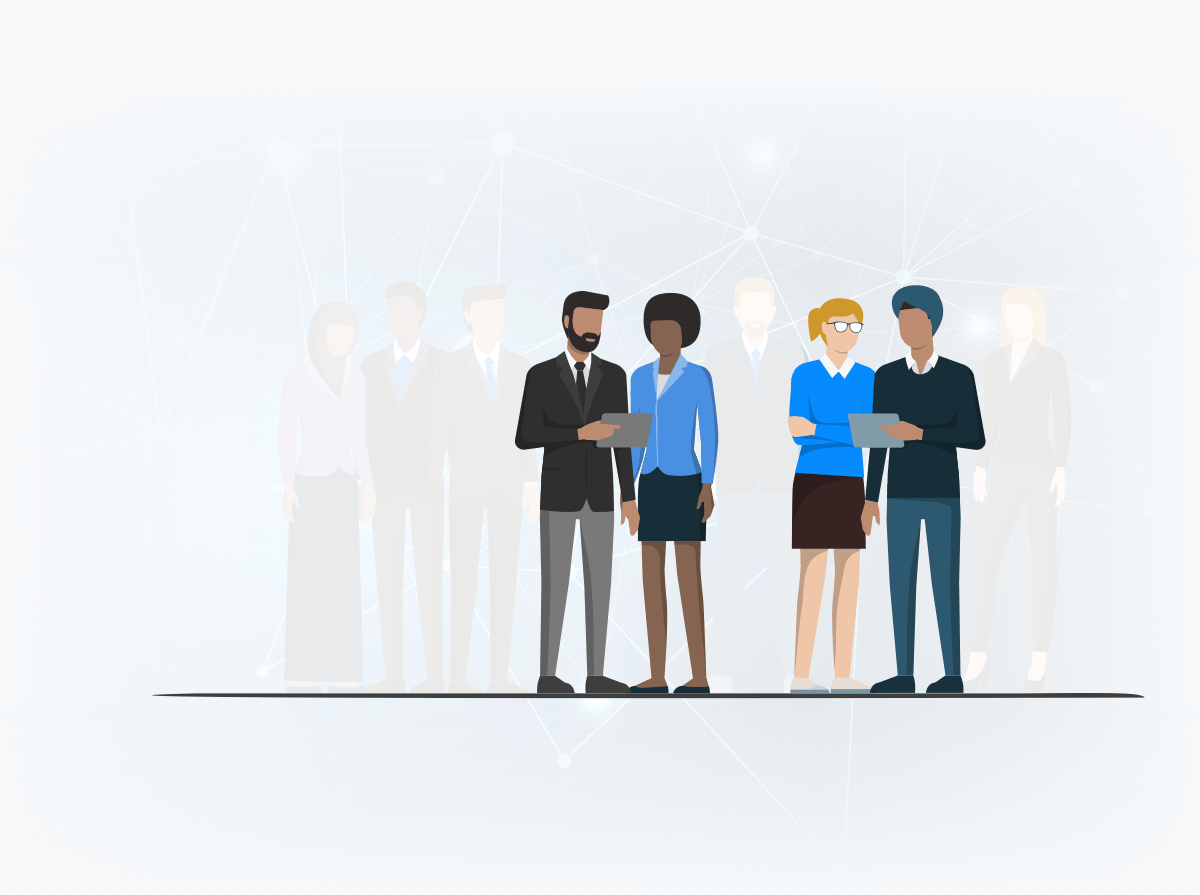 AML Officers & Financial Crimes Teams
Keeping pace with the rising cost and complexity of complying with financial crimes legislation and enforcement activity is keeping too many financial crimes professionals up at night.
How we help
Easily respond

&

quickly identify trends

with automated summaries of key information like penalty amount, respondent and violation on enforcement actions.

Rely on our workflow automation

for seamless task management and execution of action plans, rather than manually assigning to your team

Reduce email clutter and gain peace of mind

with a centralized solution that notifies you of changes and important updates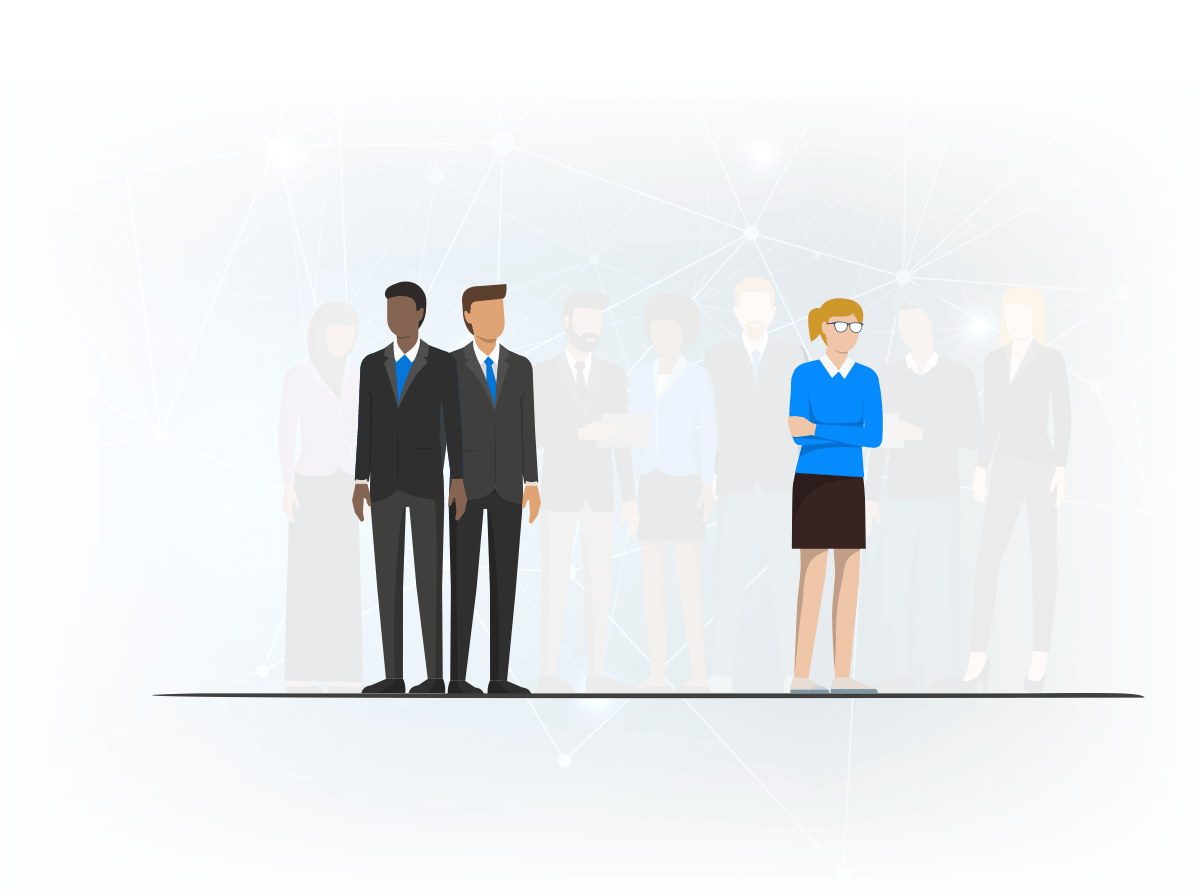 Regulatory Consultants & Legal Advisors
When you're managing multiple clients with various regulatory needs, it's nearly impossible to monitor updates from disparate sources, quickly glean key information, and provide the analysis and reporting your constituents need.
How we help
Stay on top of the

changes that affect your clients

and their varying requirements with real-time updates, summarized weekly emails, and personalized alerts.

Get

content from hundreds of sources

across multiple jurisdictions with one central regulatory dashboard.

Streamline reporting and content creation efforts

with easy download options and automated synopsis of key document attributes.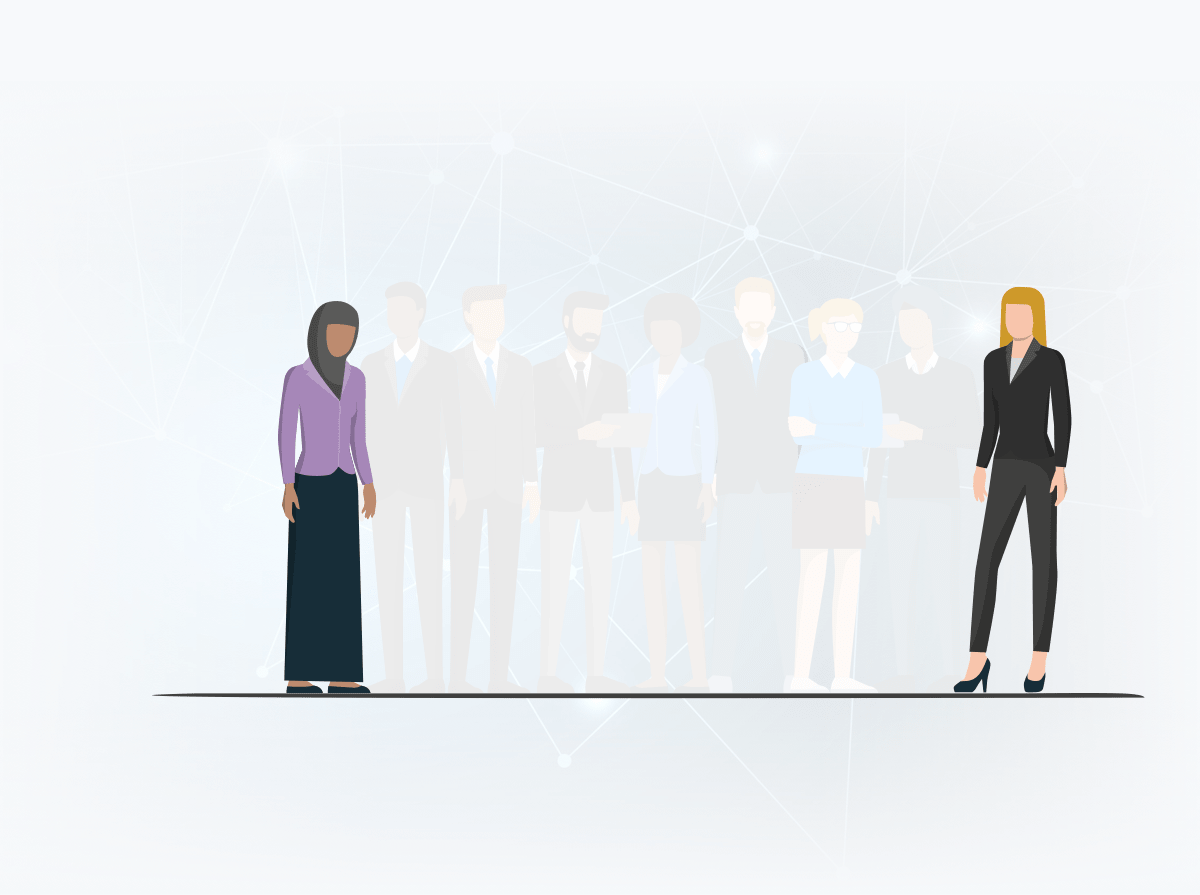 Chief Risk Officers & Risk Teams
As a risk officer, it's imperative to be in-the-know about what's happening in compliance. But most traditional GRC solutions separate the risk and compliance functions and don't even include regulatory content.
How we help
Get crucial content in real time

, so you can respond quickly

Automatically map new changes and risks

to assessments and action plans

Mitigate your organization's risk more effectively

with a holistic view of how regulations and enforcements are being managed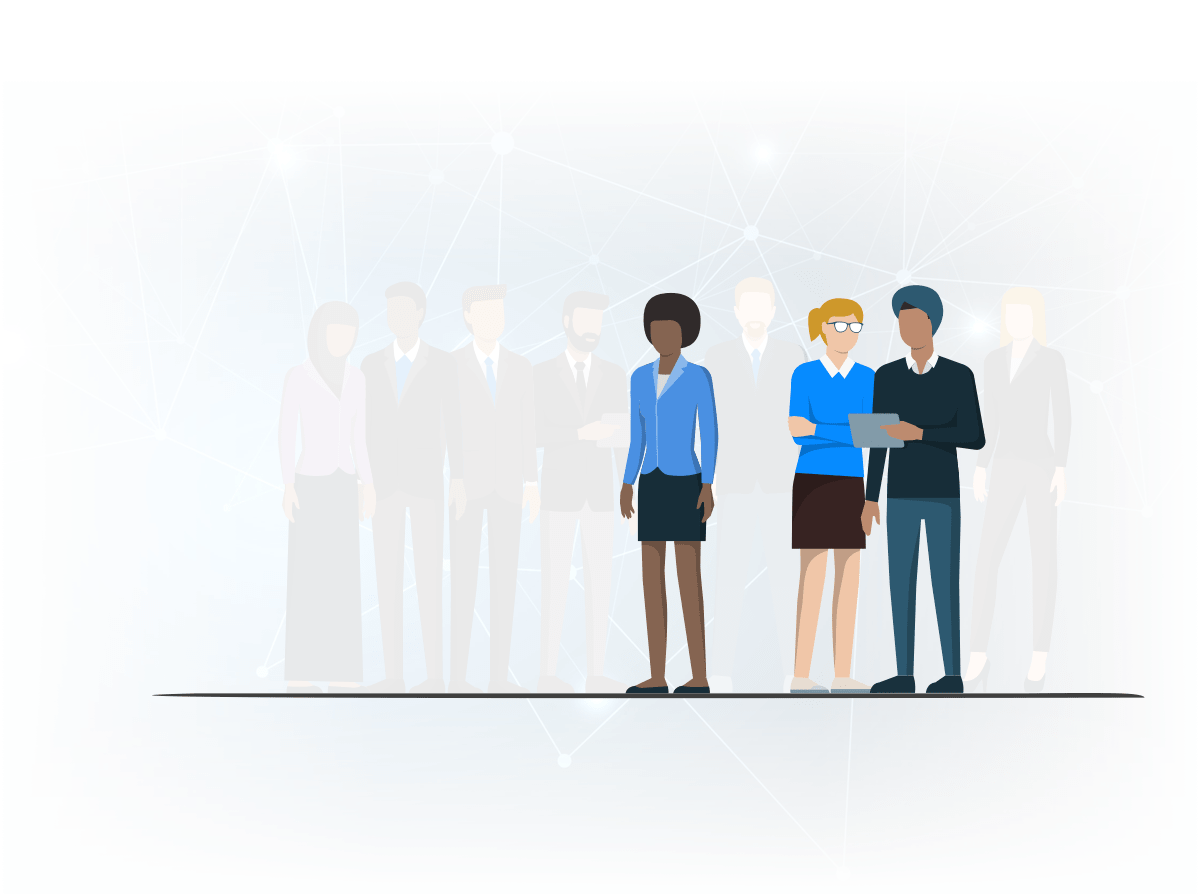 Partnerships
Sourcing regulatory intelligence from disparate solutions and manually mapping regulatory obligations, constraints, and exceptions to internal controls is not only inefficient - it can lead to errors and complicates the audit process.
We offer various partnership opportunities, including:
Industry (GRC/ERM/DMS solutions & associations)
Premium Content (industry publications & law firms)
Consultants & Systems Integrators