Keep up with the latest insights, trends and expert commentary on financial regulations.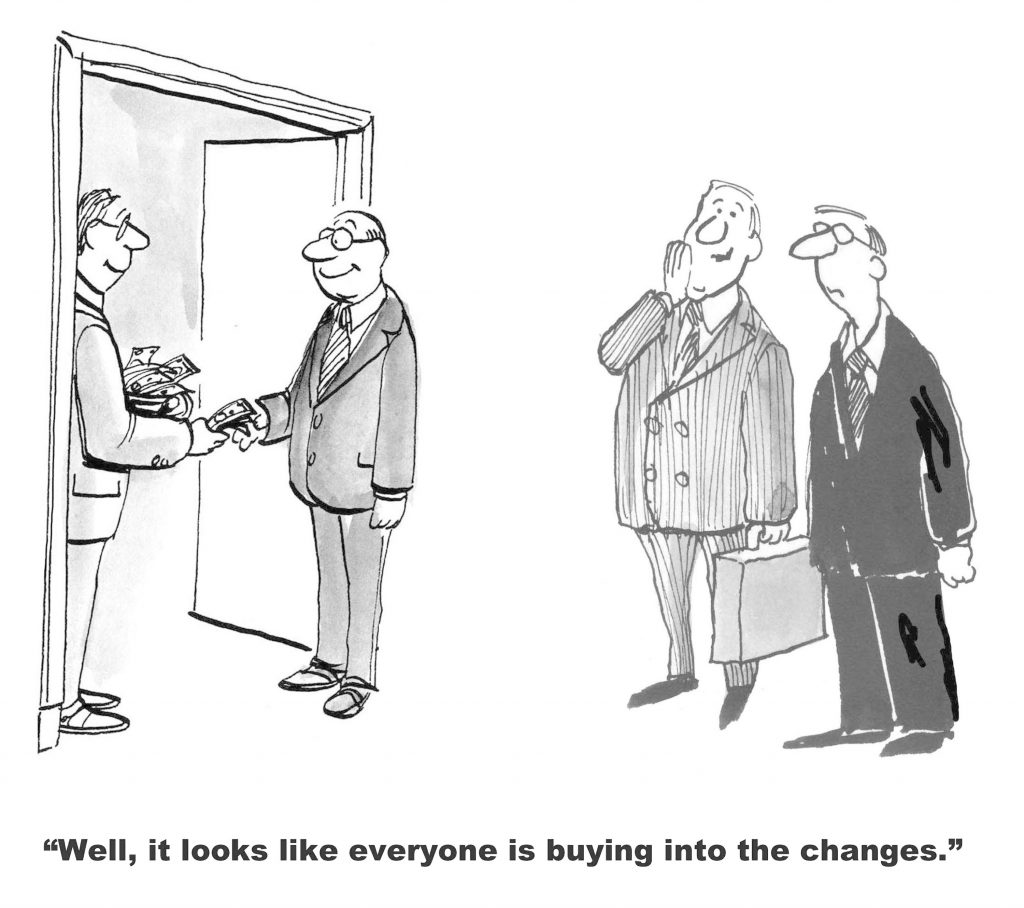 August 1, 2017
Bribery isn't limited to paying public officials to look the other way. In financial services, it can also be an issue of crossing the line of generosity and running afoul of specific compliance rules like the Bank Bribery Act. This line can be crossed from both sides in finance, either with clients bribing employees or employees bribing clients. And both…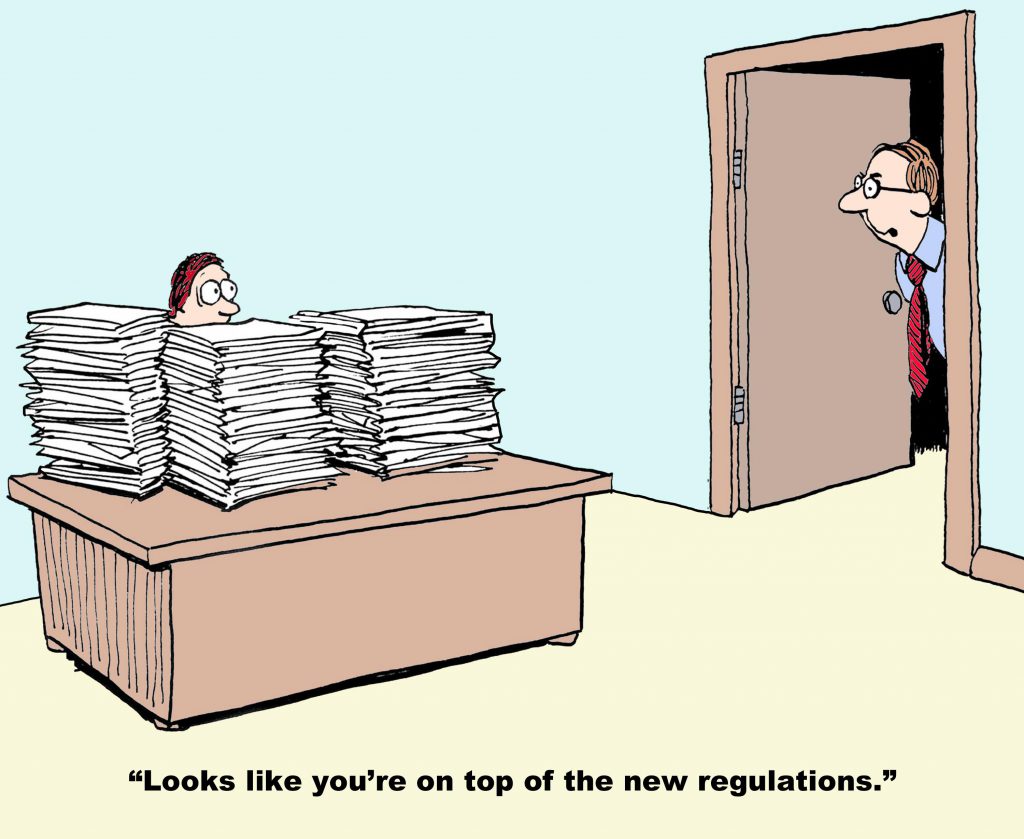 July 17, 2017
Since the passage of the Dodd-Frank Wall Street Reform and Consumer Protection Act in 2010, the implementation of this major legislation has been long and winding, with many attempts to alter it along the way. Still, the bill has made a significant impact on the financial services industry, as firms have had to cope with the mandated changes, such as…
Financial Regulatory Change Management, Revisited.
Abstract: The financial services industry is facing "mountains and mountains of regulation." A recent Boston Consulting Group survey stated that the number of regulatory rule changes that banks must track on a daily basis has tripled since 2011, to an average of 200 revisions a day. Download this whitepaper to learn more about the challenges financial organizations face in managing regulatory changes. The paper outlines the transformational role that properly implemented AI-driven solutions can play in lowering the burden of regulatory change management for financial services organizations.
Effective regulatory change management
Abstract: American banks are regulated by various federal agencies such as the FDIC and OCC, as well as state regulators.
Download this case study to learn more about how Bank of Marin's compliance team uses the Compliance.ai solution to effectively manage and research regulatory changes relevant to their organization.
Sign up for our newsletter
Keep up to date with the latest trends and expert commentary on financial regulatory compliance.
Sign up to our weekly newsletter.