The Pro Edition allows compliance professionals to Search, Monitor, Access, Research and Track comprehensive financial regulatory content, industry insights, and regulatory updates via personalized notifications. Saves time and money by reducing the amount of resources wasted on the daily task of tracking regulatory changes manually.
Compliance.ai automatically curates real-time financial regulatory content from a variety  of sources:
Federal & State-level agencies

Millions of existing & new rules

Executive orders, notices

Enforcements

Whitepapers

Mainstream news
Automatically Track and Monitor changes in regulations by setting personalized notifications and alerts to update you when new content is published pertaining to a specific regulation, agency or topic area occur. Compliance.ai will monitor changes in real-time and let you know when something important happens.  Let Compliance.ai be your trusted eyes and ears for everything that is happening in the financial regulatory space.
Compliance.ai's Team Edition offers an effective, yet simple mechanism for financial compliance team members to collaborate during throughout their daily regulatory research routine.
The Team Edition replaces the disjointed method of manually exporting regulatory document and organizing them on excel then distributing them via email to team members then keeping track of individuals notes and comments.
Compliance.ai's Automated Workflow capabilities further simplify collaboration across stakeholders by creating automatic to-do lists based on regulatory changes. Compliance teams can take advantage of our workflow capability within their existing infrastructure to significantly lower the amount of time it takes to assign and manage tasks. Compliance.ai guides compliance professionals through the implementation process, automating the otherwise manual process of tracking, scheduling and reviewing regulatory compliance controls.
The Basic Edition allows anyone to view Compliance.ai's curated content without having to login or create a new account.
Users of the Basic Edition can:
create a custom Regulatory Dashboard to view all agency activity on one-screen
conduct research and use advanced filters
see a calendar view of Regulatory Document based on upcoming Key Dates
read the latest regulatory documents from Federal and State-level Agencies, mainstream news publications, and more
Compliance professionals have a lot of work to do, but scanning through an overflowing inbox to manually hunt for regulatory updates shouldn't be one of them. Compliance.ai offers users a focused feed of Curated Content, updated in real-time, with financial regulatory content that is relevant to you. We automatically classify and prioritize the content you see by offering a refined dashboard, timeline and newsfeed that updates to show you the latest information.
Contributor Edition
Become a Regulatory Hero
Compliance.ai offers the financial industry's first platform that crowdsources its content classification process through Expert-in-the-Loop methodology. Expert-in-the-Loop is an enhanced application of a supervised learning model, which is considered a best practice in the successful development of AI.
Compliance.ai leverages "Regulatory Heroes" as experts via the Contributor Edition. Our Regulatory Heroes are Advisors, Compliance Professionals, Attorneys, Law Professors, and Law Students. Each contributes to assisting the machine on classifying new topic areas and improving the accuracy of the machine's decision making. Some of the tasks include: Document Review, Annotation, and Search Result Relevance.
Featured Regulatory Heroes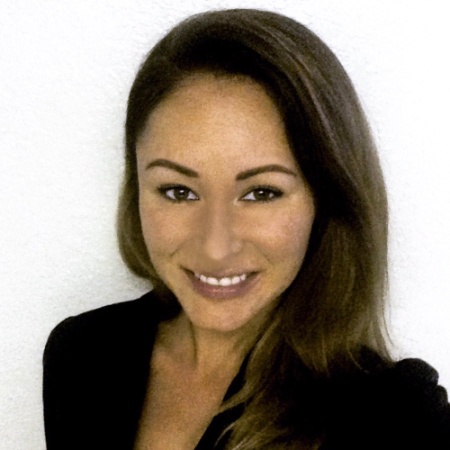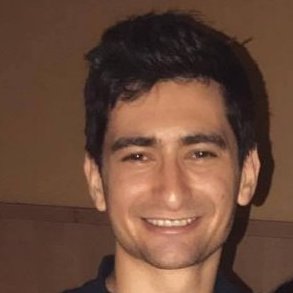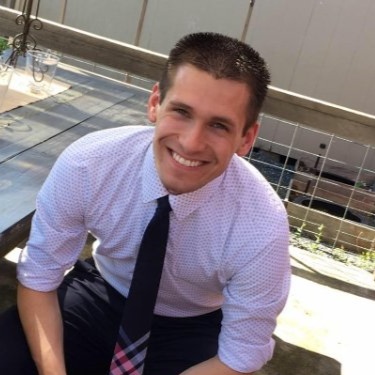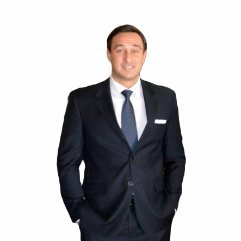 Compliance.ai provides users with programmatic access to financial regulation data and insights for use in a variety of applications. The API enables developers to add valuable features like topic-based search and filters to get real-time insights and updates on changes in the regulatory compliance environment.
The API allows for seamless integration of Compliance.ai's data so developers can build custom applications, features, and feed information into existing GRC platforms, ERM/IRM solutions. FinTech application, content management systems and more.
Get priority access to the Compliance.ai Developer program and incorporate the most comprehensive, API-accessible collection of financial regulatory content, directly into your business solutions: Check out our sample application, Acme International, that uses custom social login, advanced search and filters, and an RSS-content feed.