Now on Forbes: Kayvan Alikhani Addresses "Cloud Washing"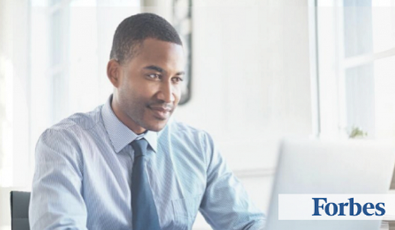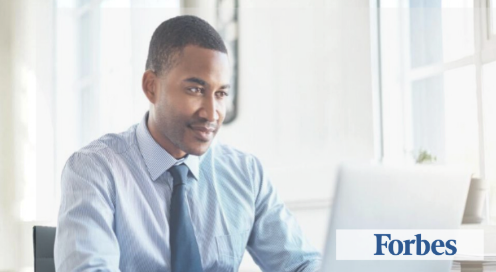 In this timely article, Compliance.ai's CEO and Co-Founder, Kayvan Alikhani, addresses 'Tech washing' and the practice of slapping a trendy, new label on legacy solutions. 
Here are some of the key takeaways:
The what and the why of the Tech Washing problem?
The key advantages of new technologies are becoming obscure in this process, making it more confusing than ever to fight through the noise of solutions in the market.
The Five Tells of Tech-Washed Products
What are the five tech-washing tells that you should be on the lookout for so you don't end up as an easy mark for the washers?
The Fate of Tech Washing
Giving your decisions ample time can help to disseminate pre-washed solutions, so you don't have to leave the process feeling dirty.
Read the full post on: Forbes Technology Council