Regulating Artificial Intelligence: Why We Need Expert Input To Limit Risks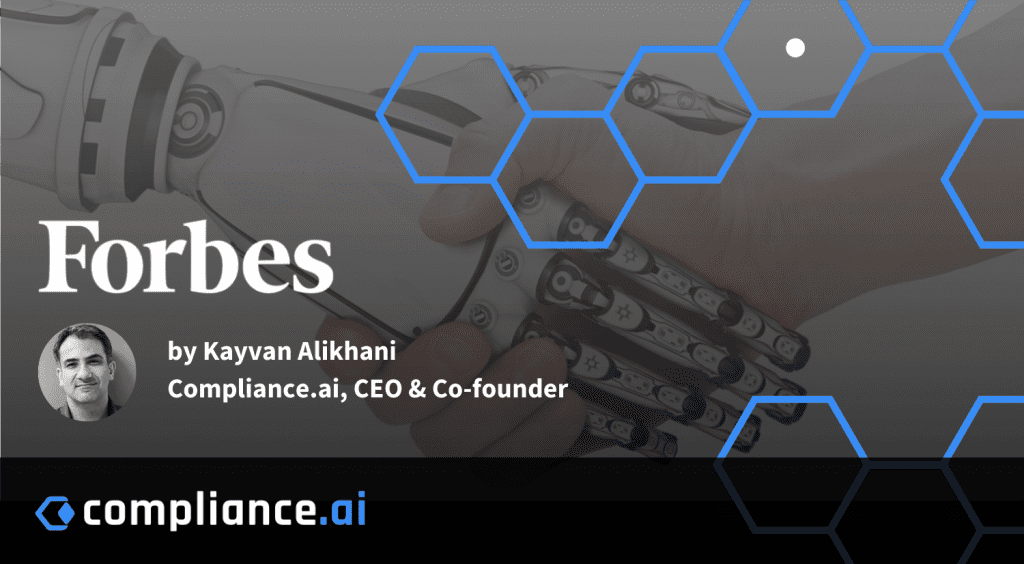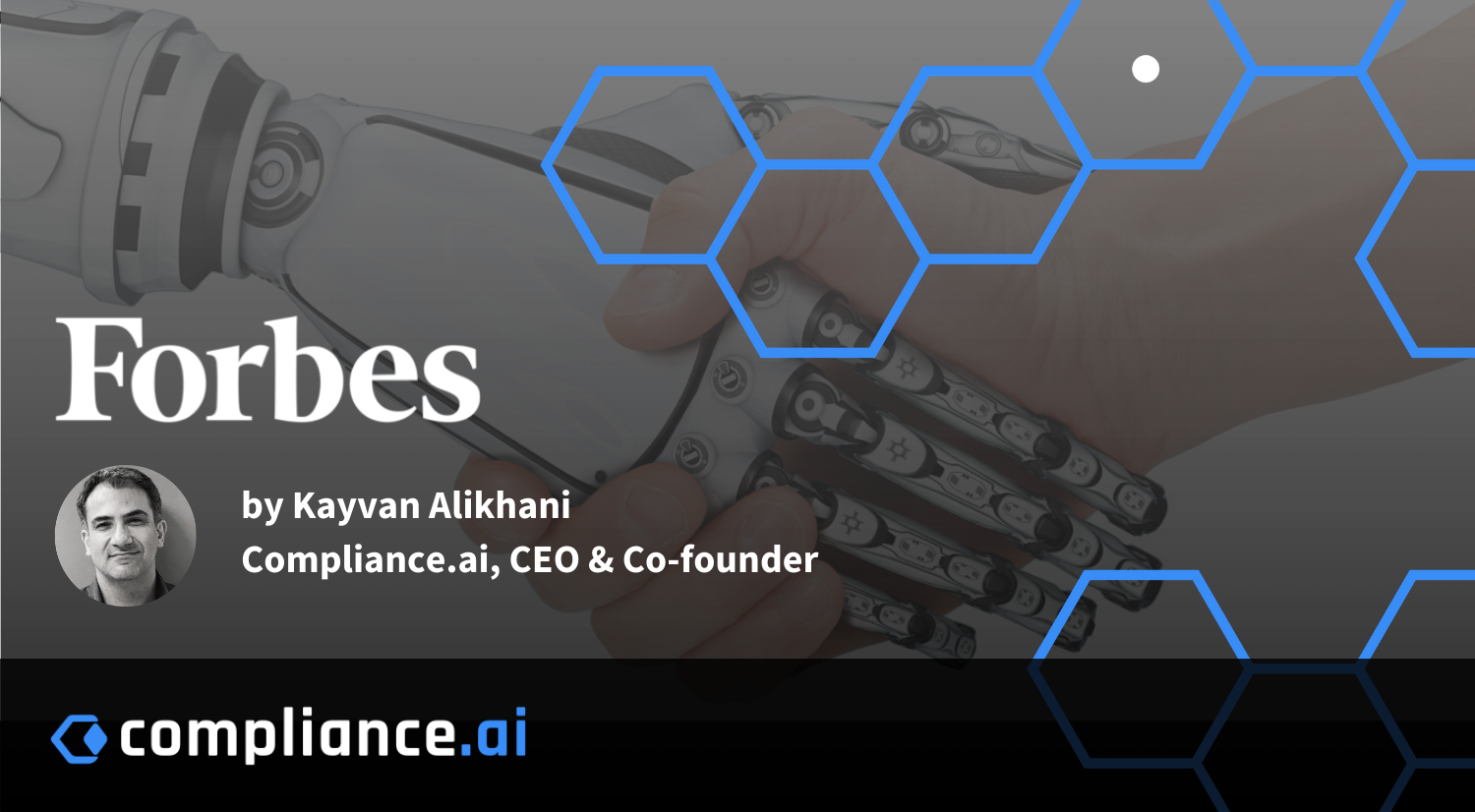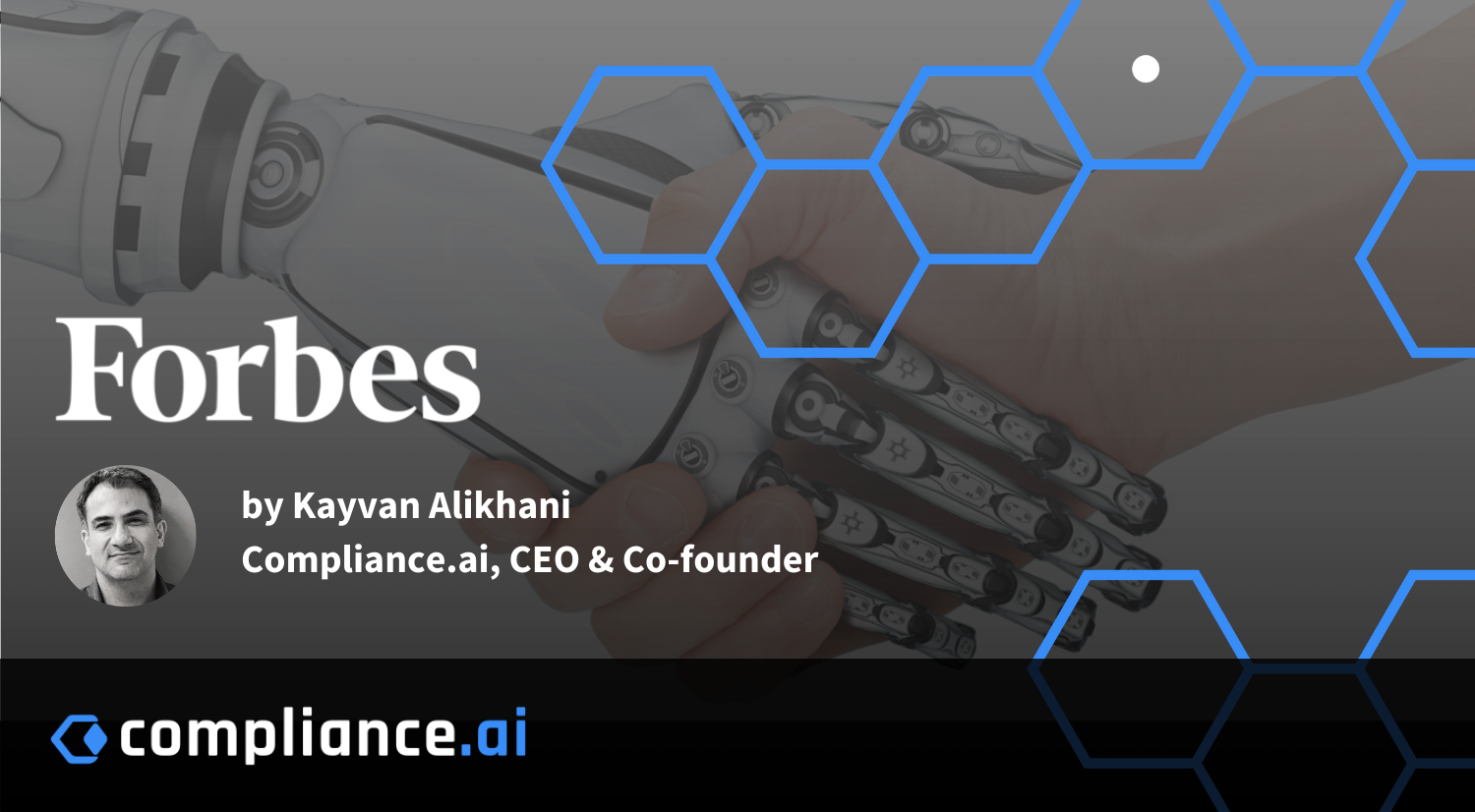 For business leaders, ushering in an AI-driven global calamity isn't a top-of-mind concern, but even avoiding smaller risks can be a major challenge. Businesses must figure out how to deploy AI in a way that does not harm consumers, violate consumers' privacy or otherwise run afoul of laws. If they can't, it could trigger massive lawsuits.
How can experts and AI work together to mitigate risk? Read the full post on Forbes Technology Council.
Are you ready to upgrade your Compliance Management System for 2020? 
Schedule your demo 
today!