Now on Forbes: The Hidden Costs -- and Risks -- of Legacy Compliance Management Systems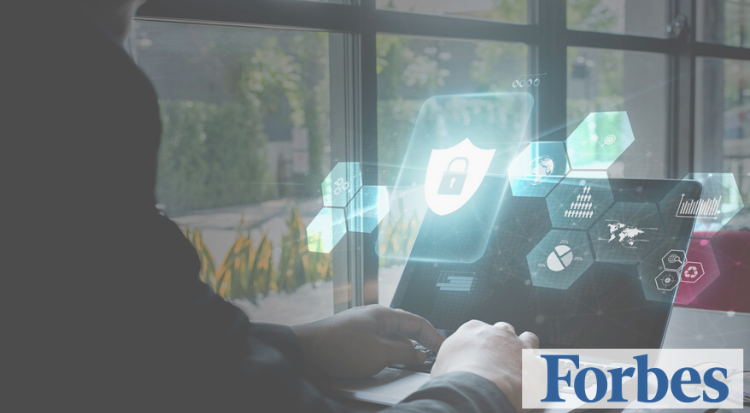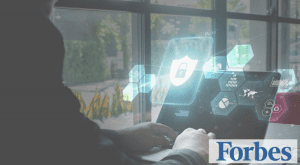 Getting ready for the New Year may require a critical change in the way you manage your compliance. Compliance.ai's CEO and Co-Founder, Kayvan Alikhani discusses the Hidden Costs and Risks of Legacy Management Systems in his latest Forbes article.
Here are some of the key takeaways:
Legacy Baggage Adds Numerous Hidden Costs -

Financial organizations spent more than

$320 million

on tracking enforcement actions (EAs) alone between 2008 and 2016.

Embrace Best-Of-Breed Software -

The fast-paced mainstreaming of best-of-breed RegTech software has led regulators -- typically a slow-moving lot -- to embrace change.

Consult with your colleagues

who have adopted best-in-breed SaaS for everything from HR to CRM to testing and development.

Prioritize the factors that regulators care about

. Is your compliance change management process transparent? Is it repeatable and auditable? Is it agile enough to adapt to future changes?
Read the full post on Forbes Technology Council.
Are you ready to upgrade your Compliance Management System for 2020? Schedule your demo today!