Now on Forbes: Reshaping the Compliance industry in 2020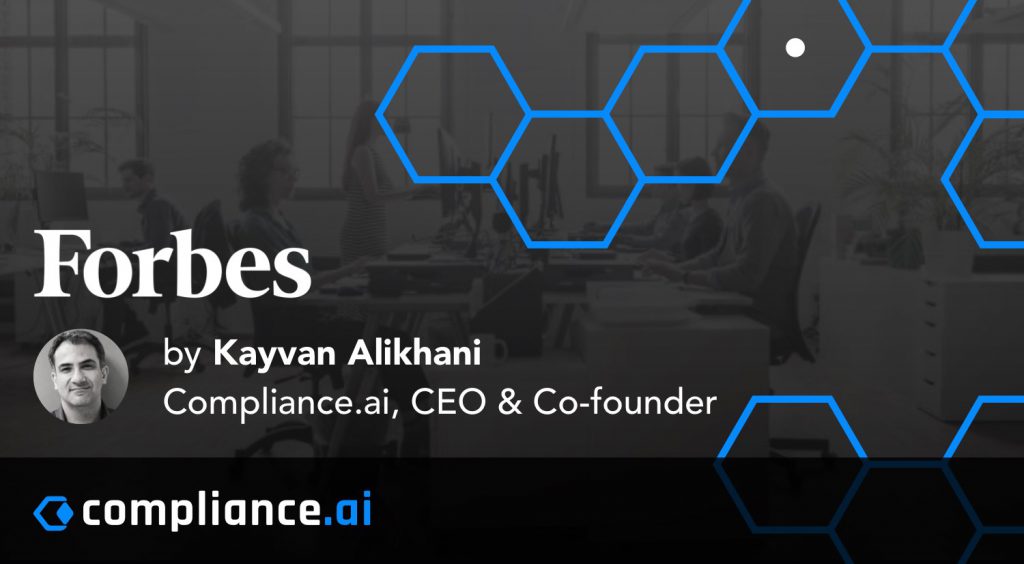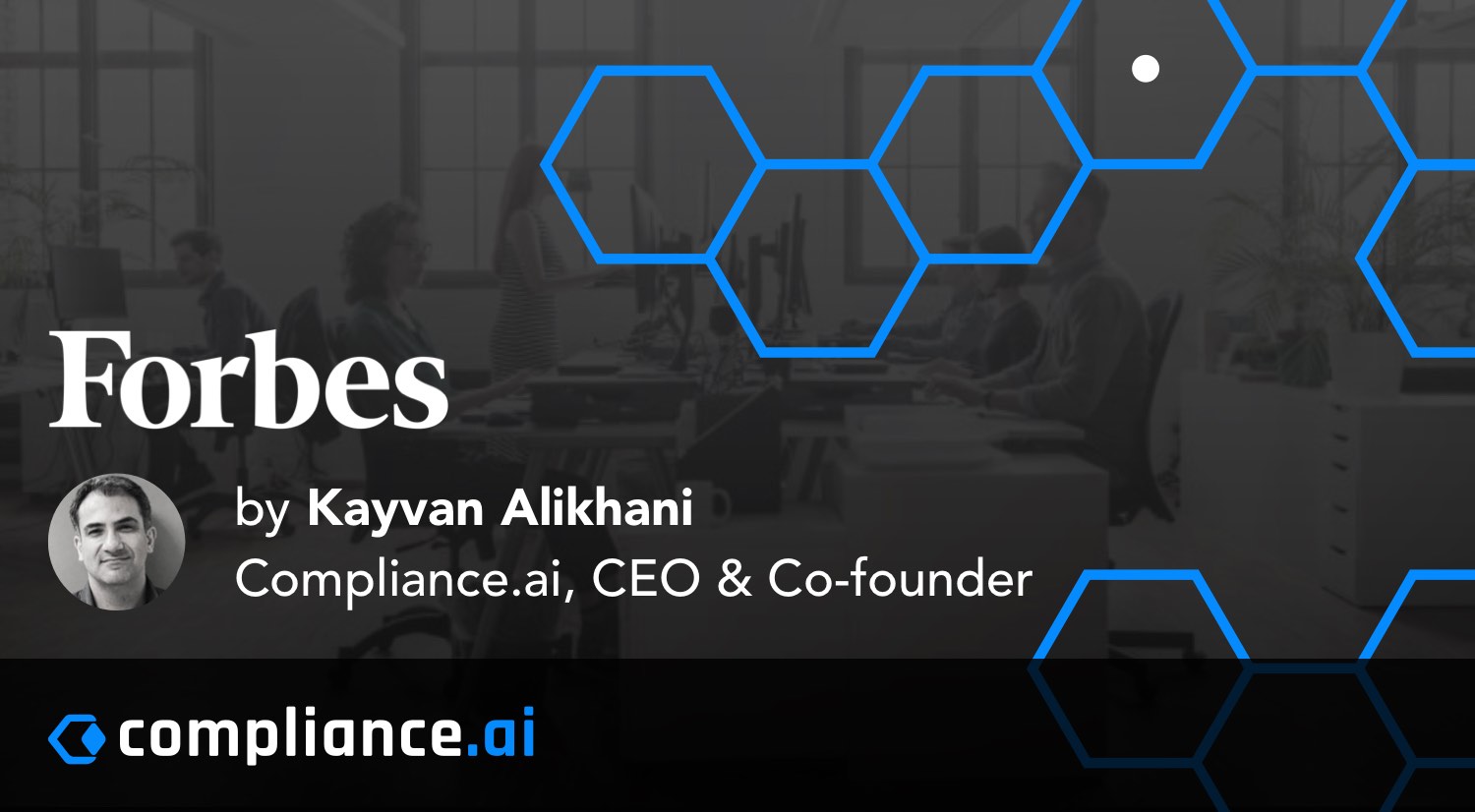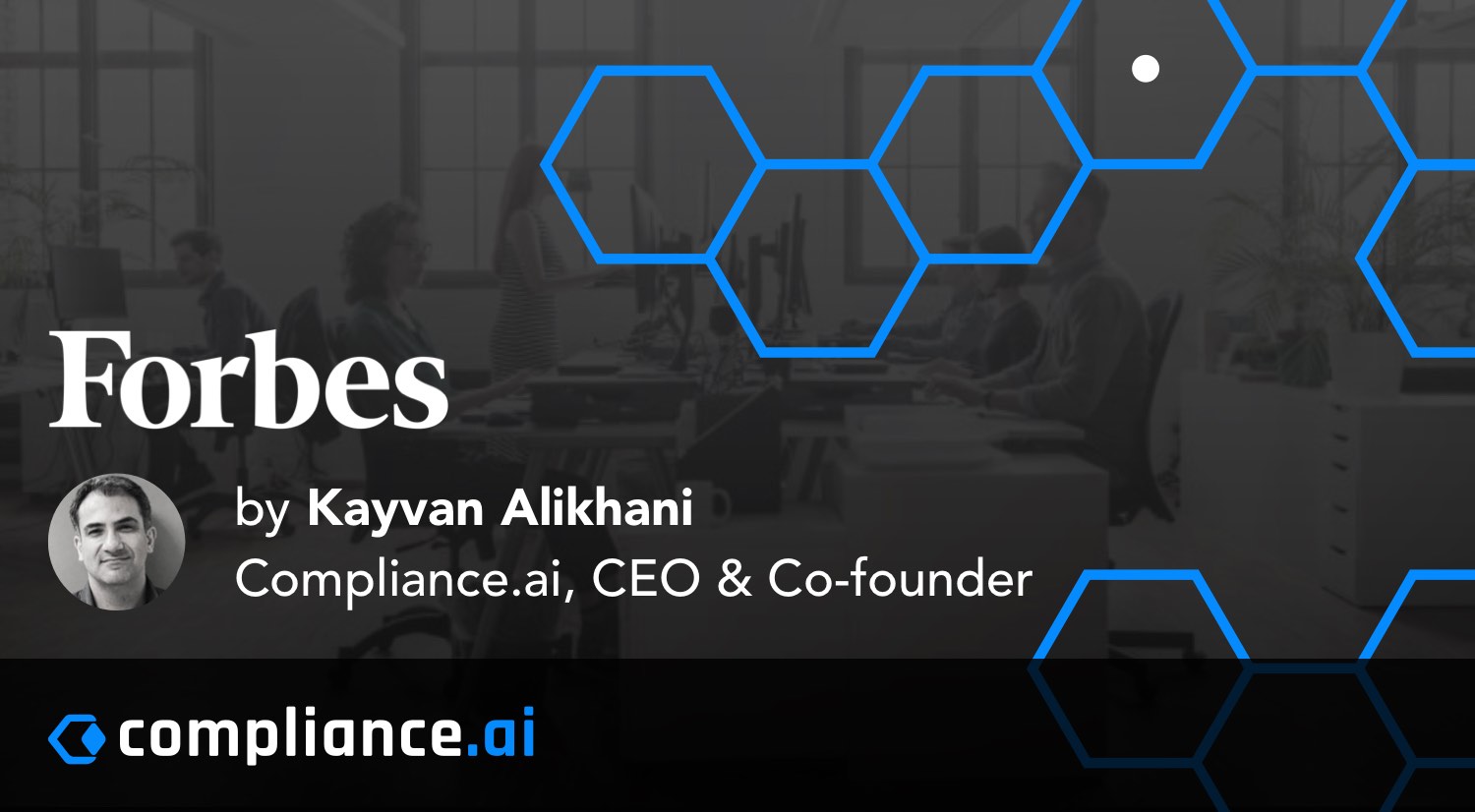 The start of a new year always puts pressure on corporate compliance teams. New regulations hit. Personnel at key agencies change, and enforcement strategies shift as well. While a hectic January is common, 2020 is shaping up to be particularly eventful because of three key trends that compliance teams must tackle in order to keep their organizations on the right side of regulators.
See where we've identified Compliance industry trends for the next decade, in the latest Forbes article.
Read the full post on Forbes Technology Council.
Are you ready to upgrade your Compliance Management System for 2020? Schedule your demo today!