Regulatory Disruption: Is Your Business Ready To Comply With The CCPA?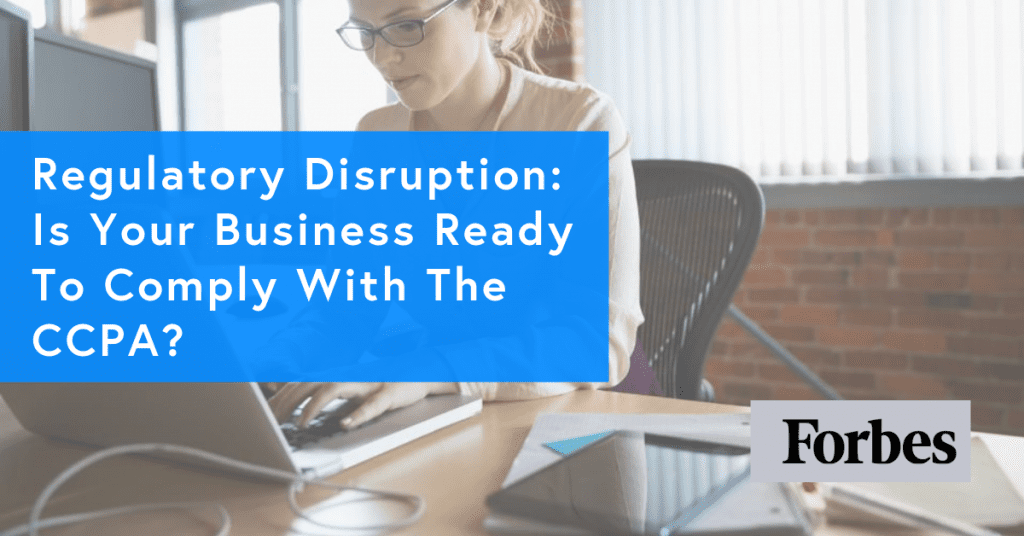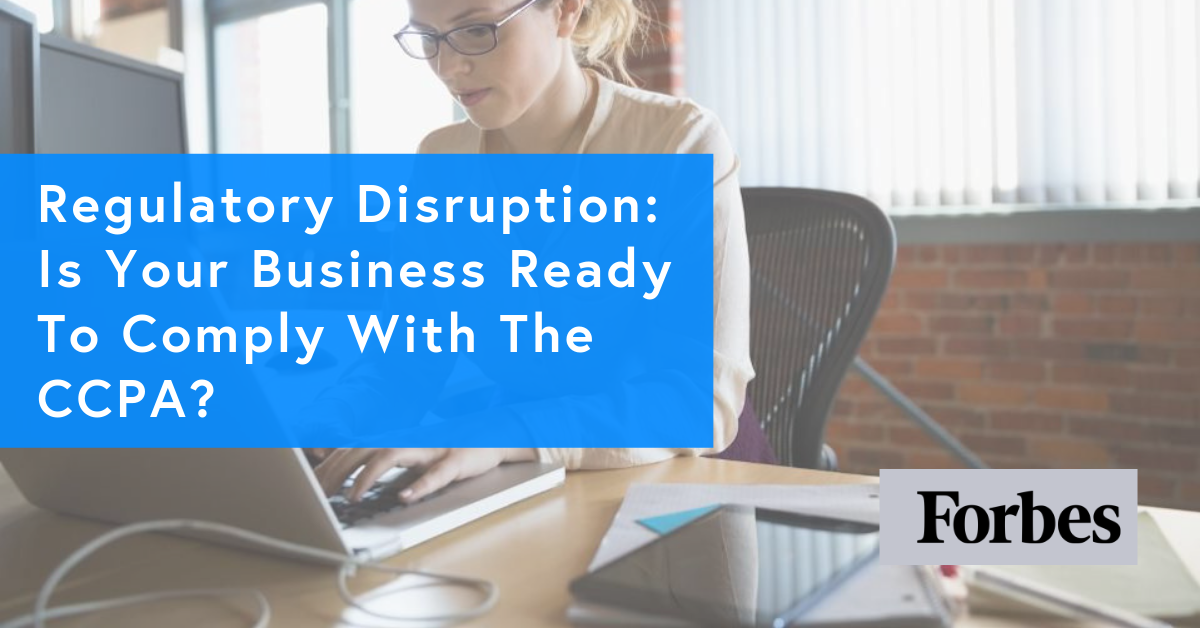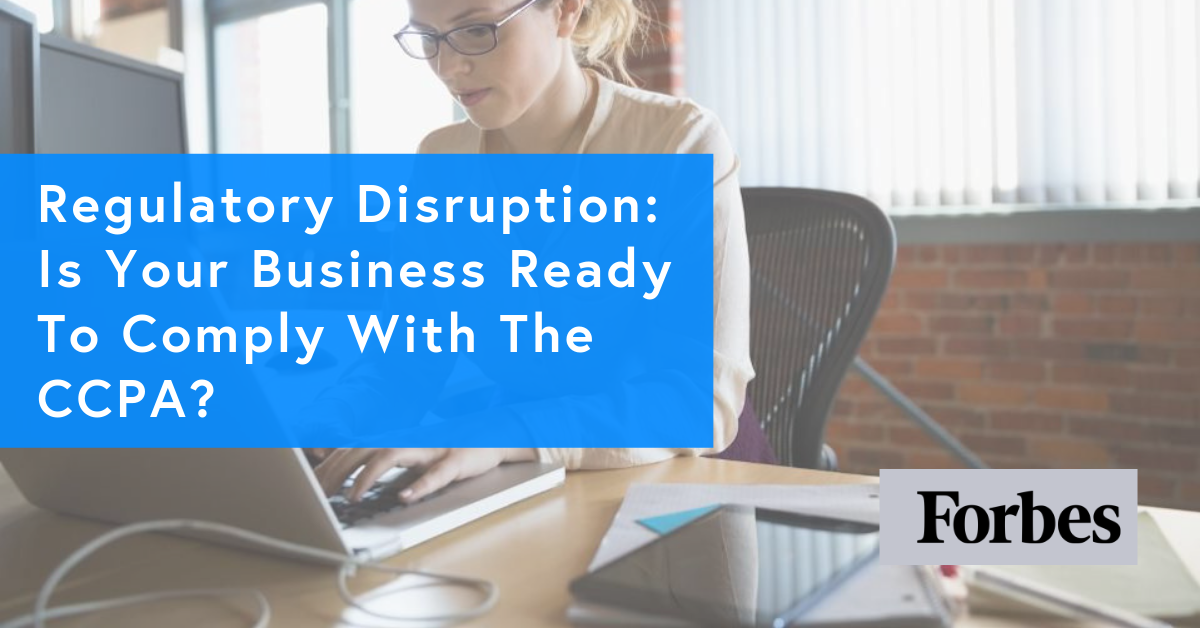 In his 3rd article for the Forbes Technology Council, Compliance.ai's CEO and Co-Founder, Kayvan Alikhani, provides a framework for how businesses can apply technology to be better prepared for the California Consumer Privacy Act (CCPA) - before it goes into effect.
Here are some of the key takeaways:
CCPA is scheduled to take effect on January 1, 2020.
However, a survey by Dimensional Research of 250 executives and managers found that nearly half (44%) haven't taken any steps towards compliance. Only 14% of respondents are confident they will be ready by the time the CCPA takes effect.
CCPA has earned the nickname "GDPR-lite" for mirroring the EU's GDPR in some regards, but not in others.


"Even if your organization does not have so much as a single branch office in California, if your customers reside there, you must comply with the regulation."

Technology, while not a magic bullet, is the most cost-effective way to scale up your compliance management efforts quickly.
When you consider what technology to invest in, there are 5 steps you need to follow in order to accelerate your compliance management.