How To Use Enforcement Actions To Minimize Compliance Risks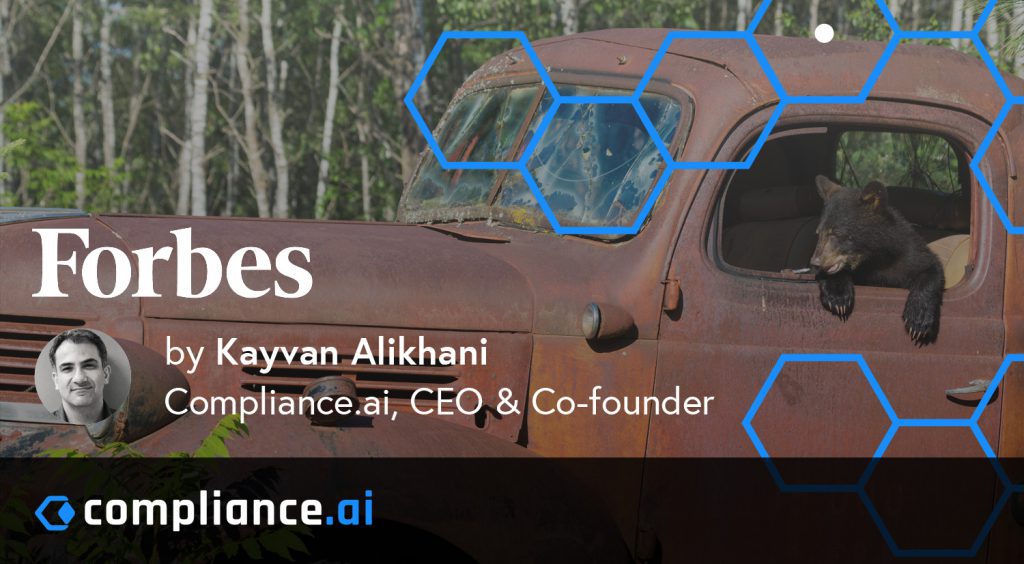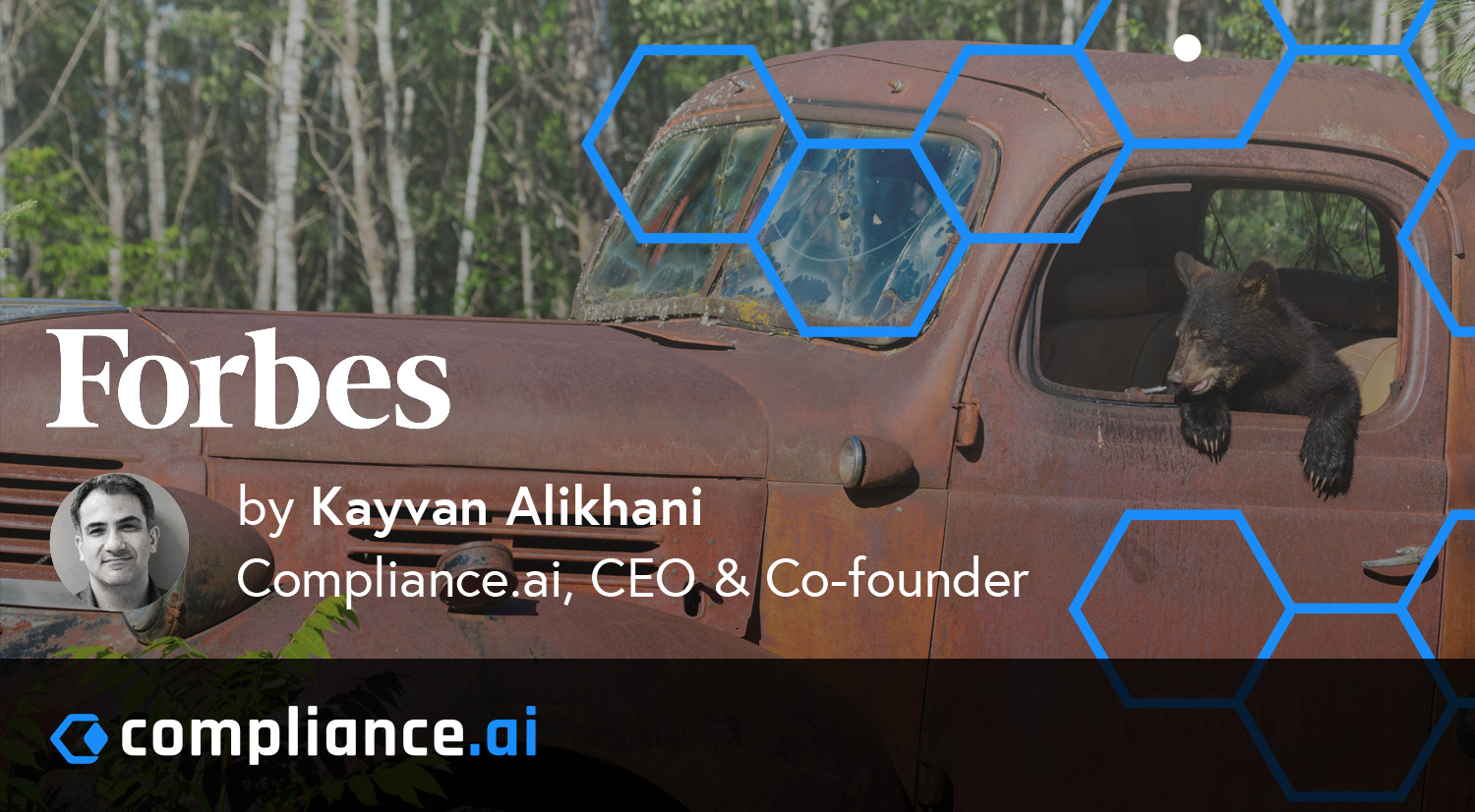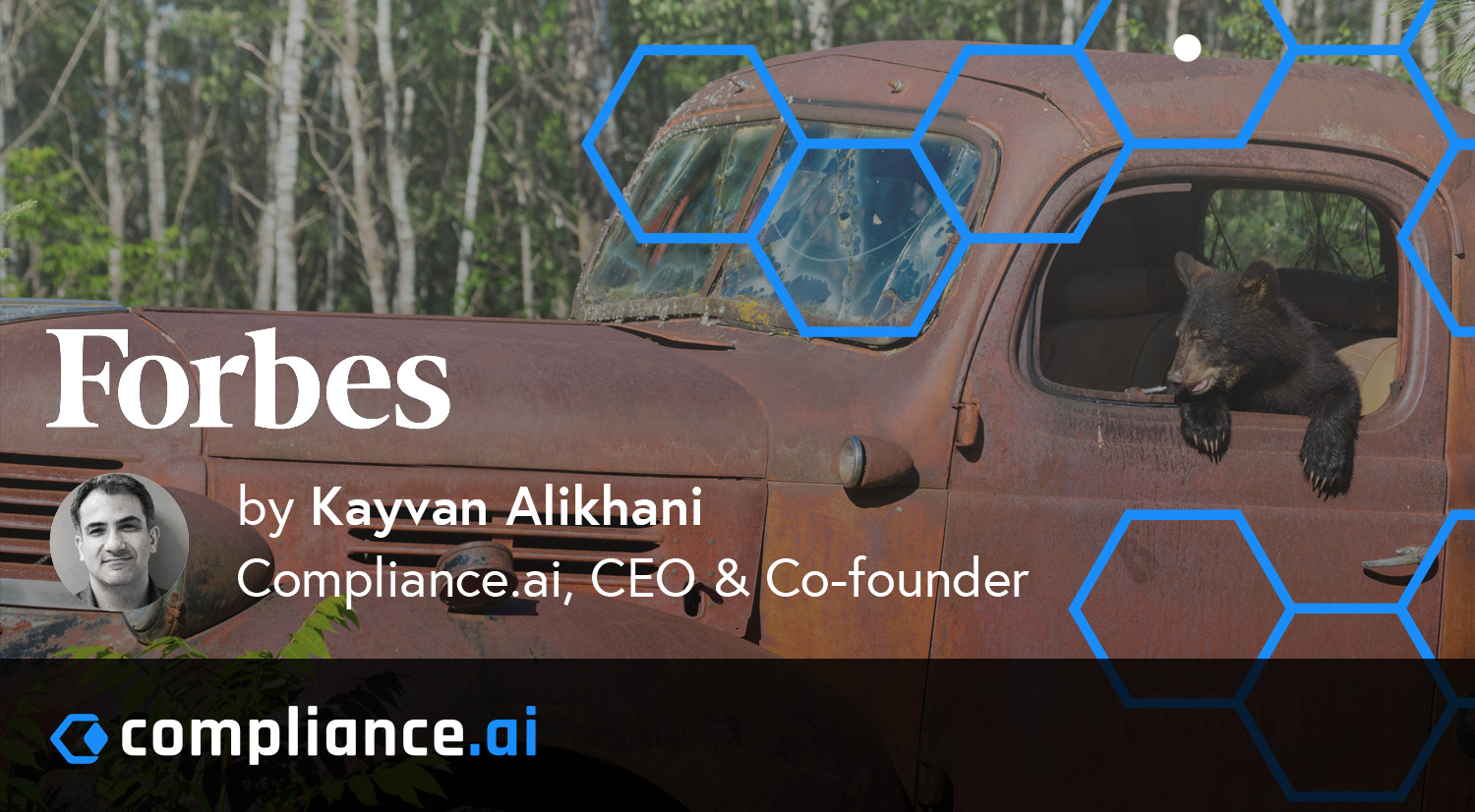 For corporate compliance teams, enforcement patterns can be more important than the underlying laws themselves. Most unenforced or lightly enforced laws aren't as obvious as the uncaged bear law, however, so it's up to chief compliance officers to determine where to focus their resources.
Read more in our latest Forbes post by Kayvan Alikhani, CEO of Compliance.ai to learn how to stay current with your risk management efforts, compliance teams must closely monitor enforcement actions (EAs).
Read the full post on Forbes Technology Council.
Are you ready to upgrade your Compliance Management System for 2020? Schedule your demo today!