Five GDPR Lessons To Help Businesses Prepare For CCPA Enforcement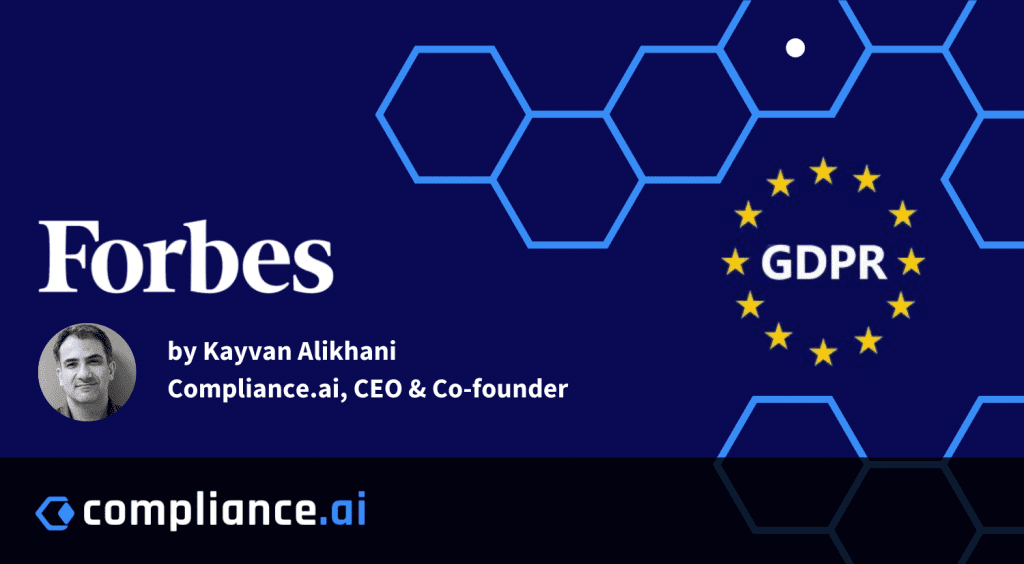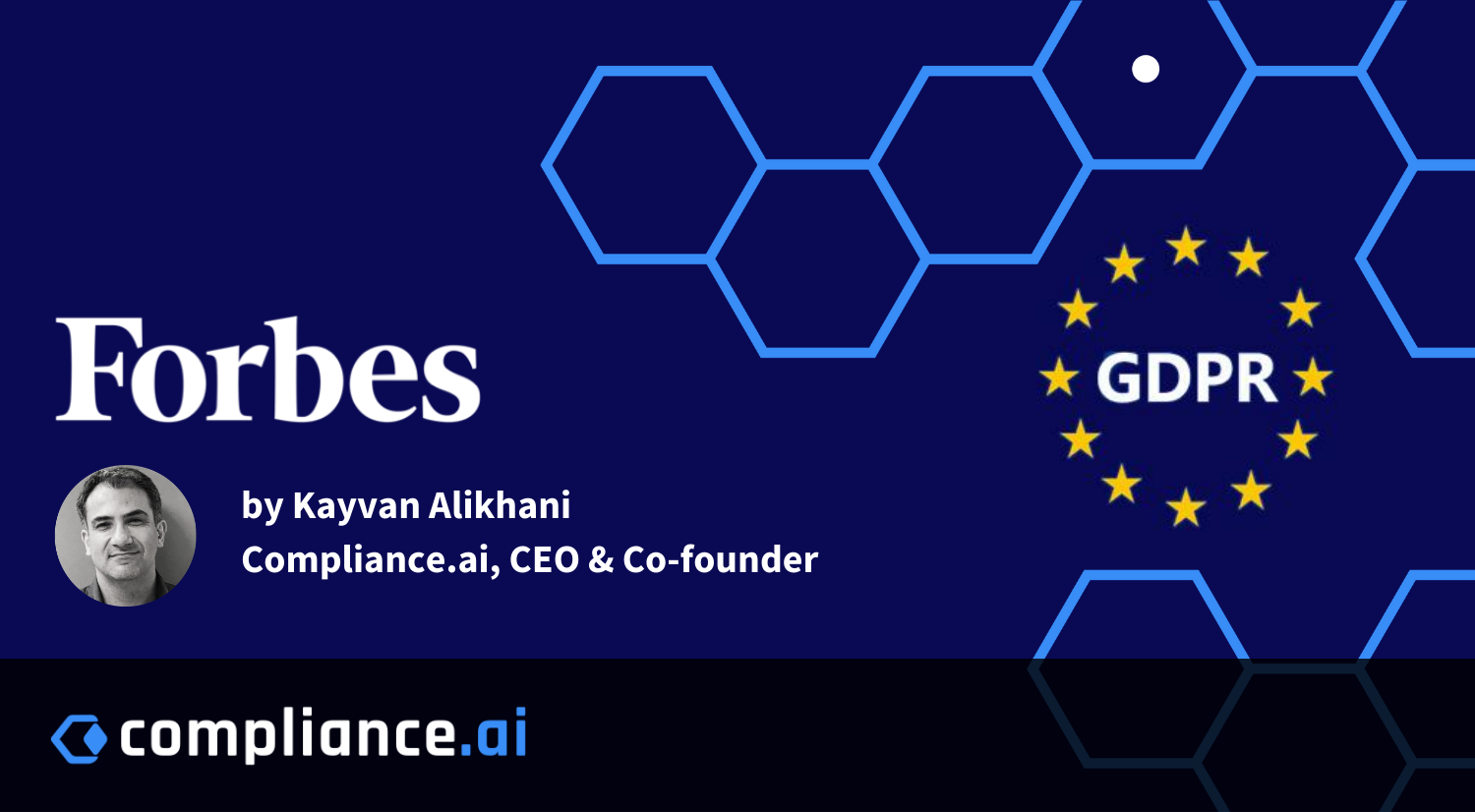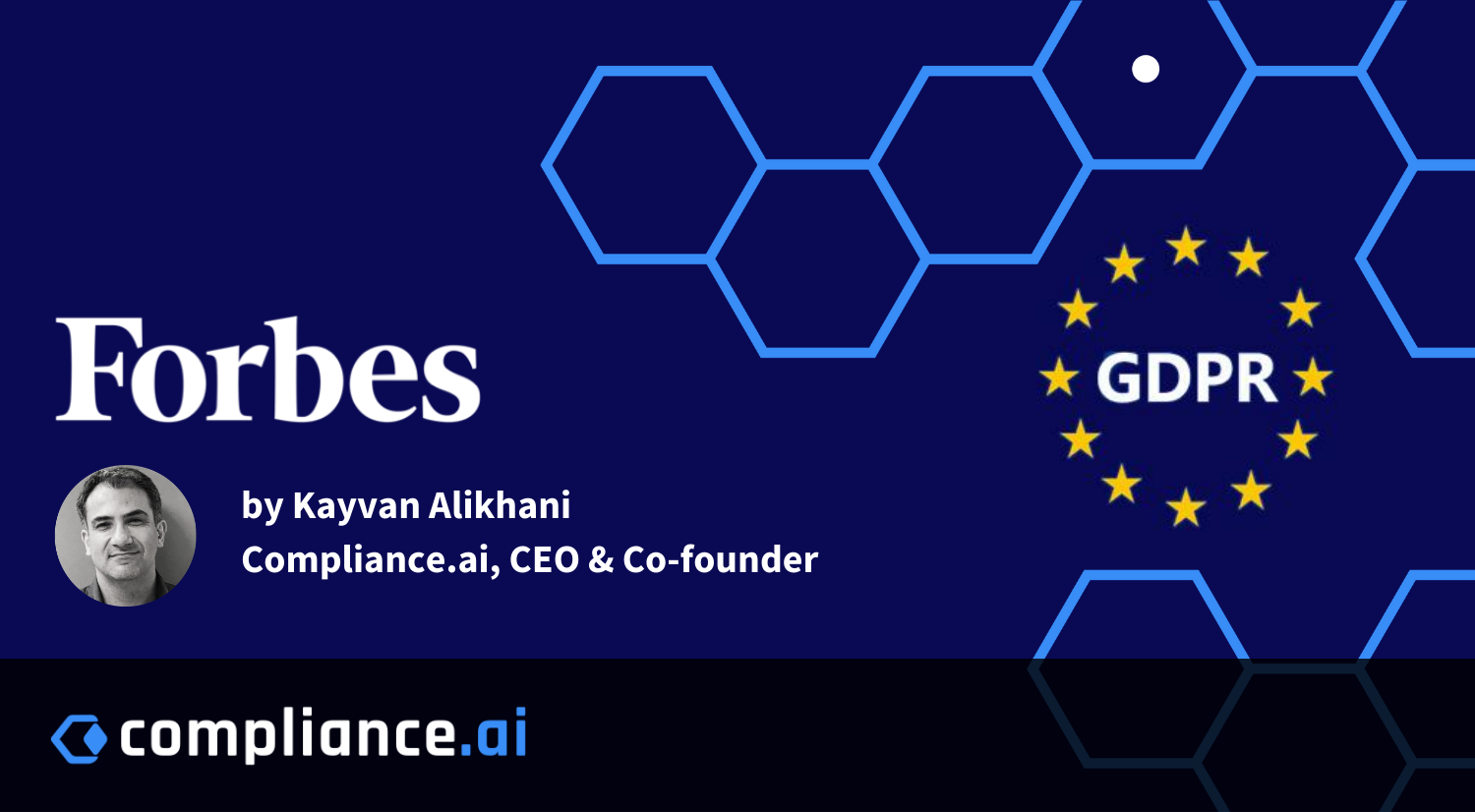 In the ramp-up to GDPR enforcement, businesses cited a lack of understanding about their own internal data processes and confusion about the law itself as major obstacles to compliance readiness. As laws mature, enforcement actions (EAs) shed light on those concerns, but before enforcement starts, businesses often the data they need to fine-tune their compliance efforts. Read more about five lessons that you should keep in mind as CCPA enforcement patterns emerge.
Are you ready to upgrade your Compliance Management System for 2020? 
Schedule your demo 
today!