California's CCPA Triggers A Tsunami Of State-Level Data Privacy Laws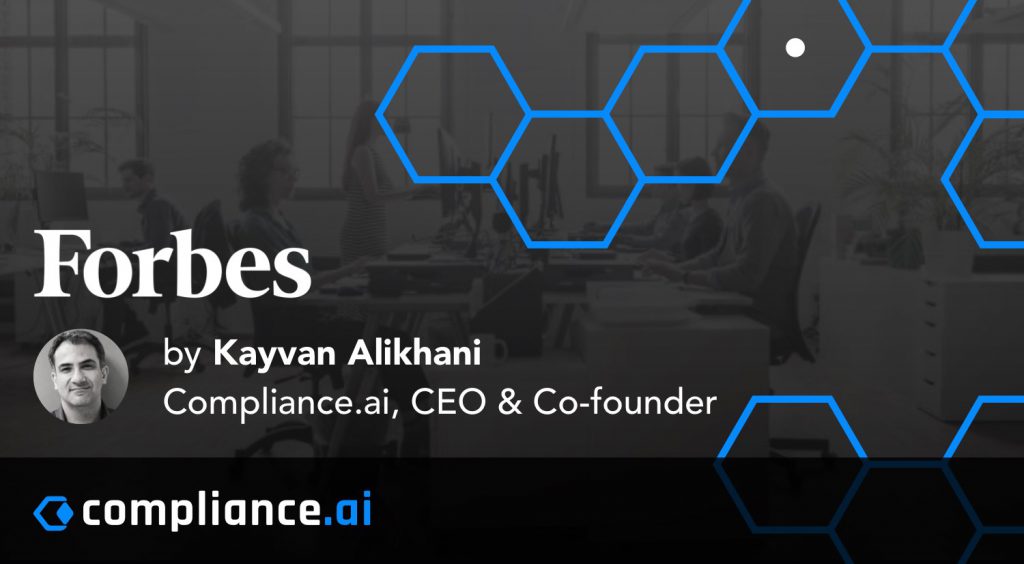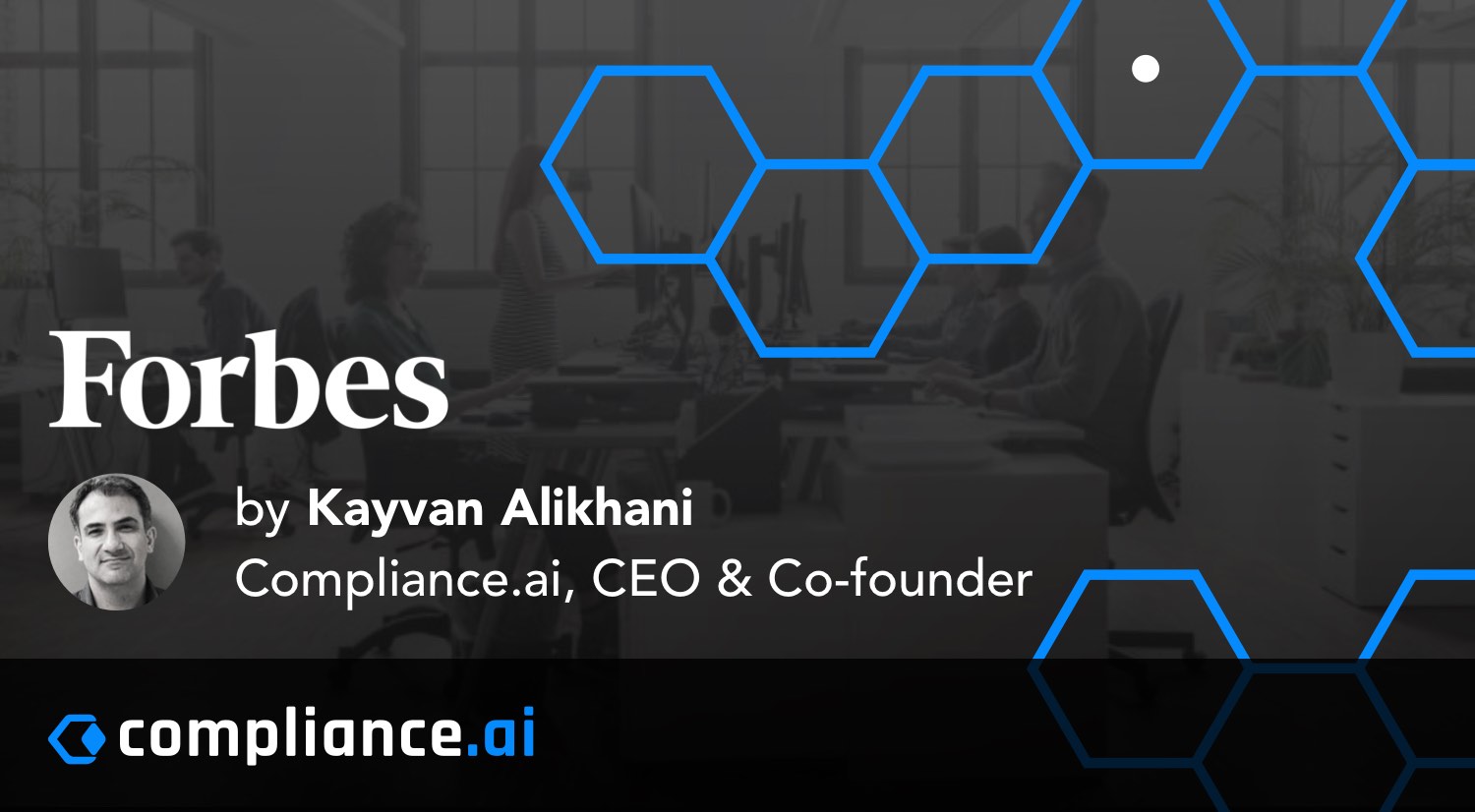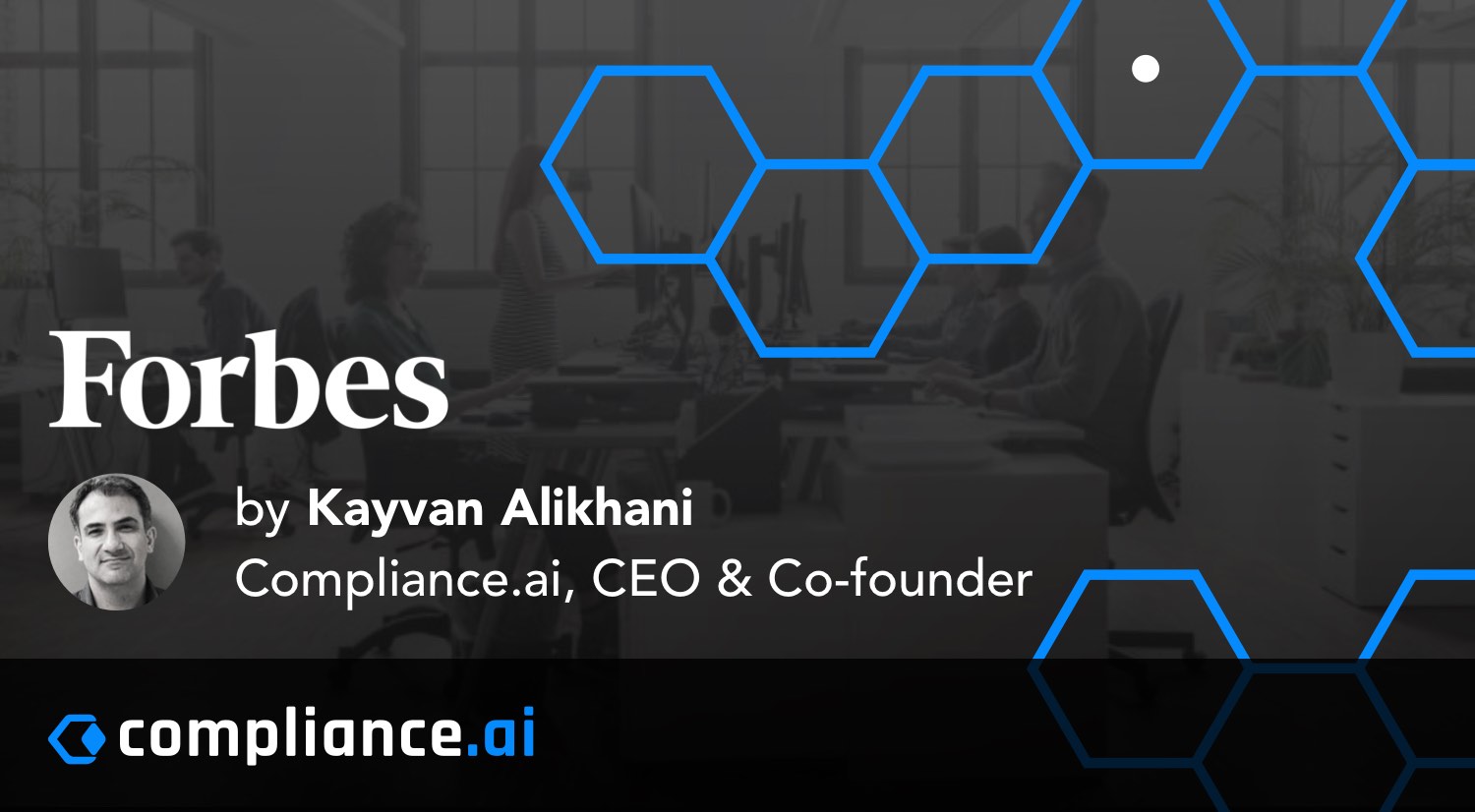 The California Consumer Privacy Act (CCPA) went into effect on January 1, 2020, and while enforcement has been postponed for six months, businesses that squander the grace period could face big risks.
Learn more about the biggest difference between the two laws is how the CCPA is affecting other jurisdictions.
Read the full post on Forbes Technology Council.
Are you ready to upgrade your Compliance Management System for 2020? Schedule your demo today!