How To Navigate Regulatory Change During A Pandemic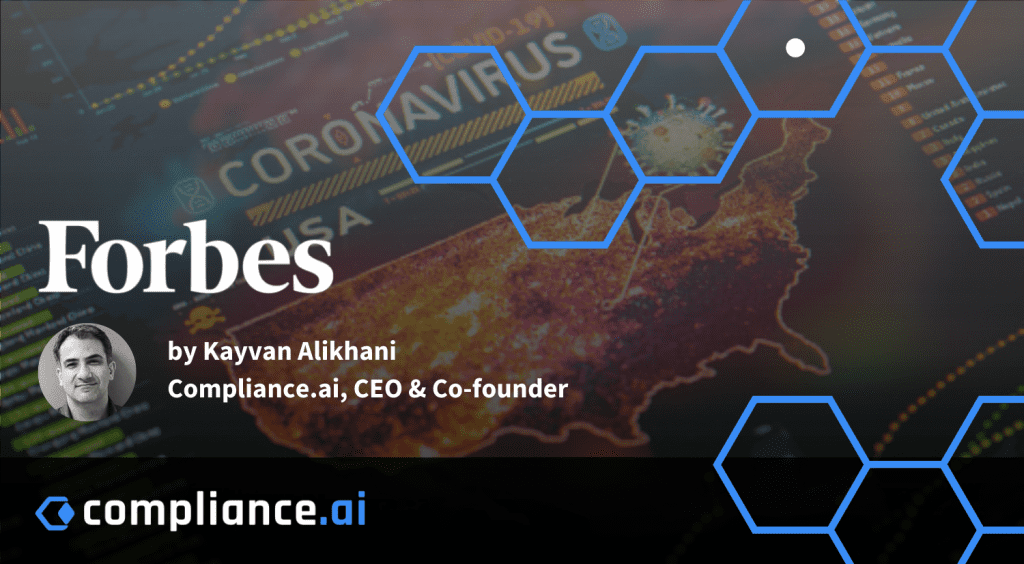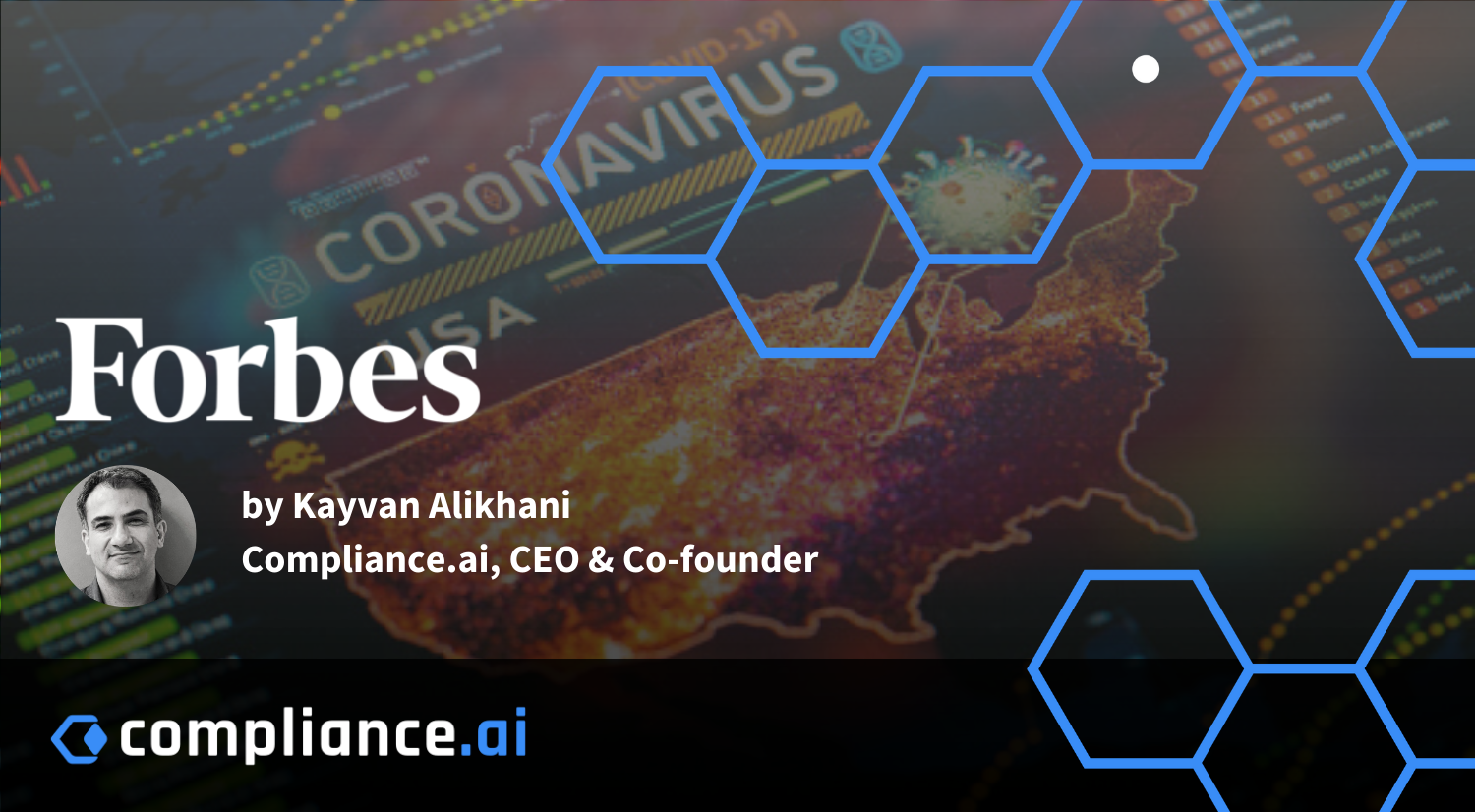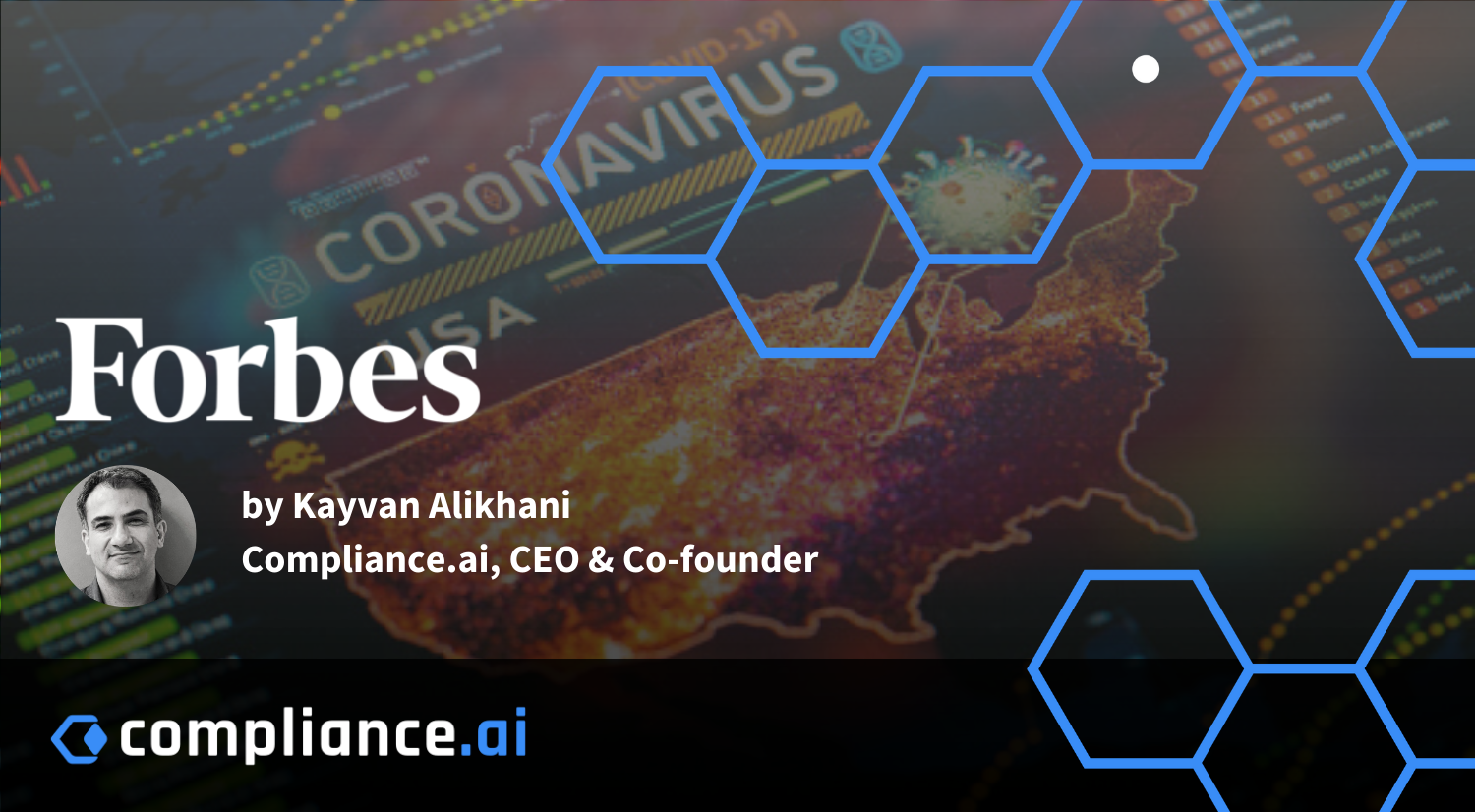 The novel coronavirus has disrupted everyday life in countless ways, from social distancing to school and business closures. Yet one change that has been overlooked as we navigate this pandemic has been a torrent of new regulatory mandates.
Read about how the COVID-19 crisis is driving compliance modernization and why businesses should turn to modern tools, such as cloud-based regulatory change management (RCM) software as regulatory change outpaces legacy change management tools.
Are you ready to upgrade your Compliance Management System for 2020? 
Schedule your demo
today!