Weekly Topic Update (Dec 31 - Jan 6)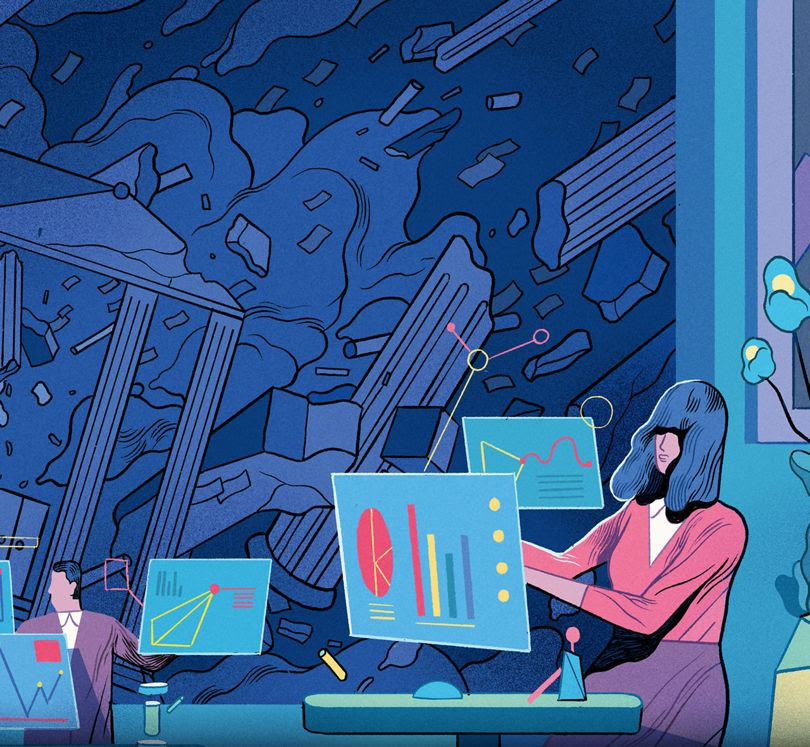 01/02/2018
Many fintech experts believe changes in financial regulation mean the tech giants - including Amazon and Facebook - will soon be able to access customers' bank account data, threatening the traditional banking system. The trajectories of Paym in the U.K. and Venmo in the U.S. are already examples of how non-banks are better at consumer mindshare and with global financial rules loosening, banks will begin to lose their hold on the most important asset: consumer data. As a result, AI is expected be an event horizon for financial services in 2018.
Related:
Amazon Bank: Will banking's worst nightmare come true in 2018?
Source: Wired
CFPB | Deposits | Register Notice | 11/15/2017
CFPB | Deposits | Lending | Commercial Lending | Rule | 11/17/2017
OCC | Lending | Mortgage Lending | Register Notice | 12/20/2017
FRS | Lending | Mortgage Lending | Rule | 12/22/2017
01/01/2018
Institutional Investor • Lending • Commercial Lending • Mortgage Lending
World leaders and investment experts will consider the cost of sweeping regulations created after the global financial crisis at the upcoming 2018 World Economic Forum in Davos, Switzerland. While regulations including Solvency II, Europe's Basel III rules, and Dodd-Frank were designed to make the financial system safer, the risks policymakers are trying to keep from harming the economy have moved to shadowed corners of the market. The Alternative Credit Council's Financing the Economy 2017 report found nonbank loans were being offered at lower interest rates and with less stringent covenants. Still, with their relatively high yields, direct-lending funds, which originate loans to midmarket companies, have attracted investors.
12/27/2017
MoneyLaundering.com (sub. req.) • AML BSA CTF
A public notice was issued for nominations of potential membership on the Bank Secrecy Act Advisory Group.