Weekly Topic Update (Mar 4 to Mar 10)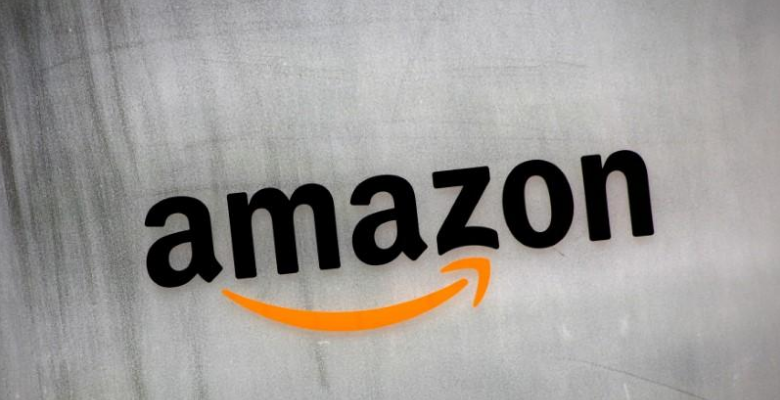 03/05/2018
Amazon is reportedly in talks with JPMorgan and other big banks about building a checking account-like product for its customers. Amazon is focused on creating a product that would appeal to younger customers and those without bank accounts. Experts say offering a product that is similar to a branded bank account could help reduce fees Amazon pays to financial firms and provide it with consumer income and spending data.
Source: Wall Street Journal
FDIC | Lending | 02/20/2018
OCC, FDIC, FRS | Lending | Mortgage Lending | Register Notice | 02/23/2018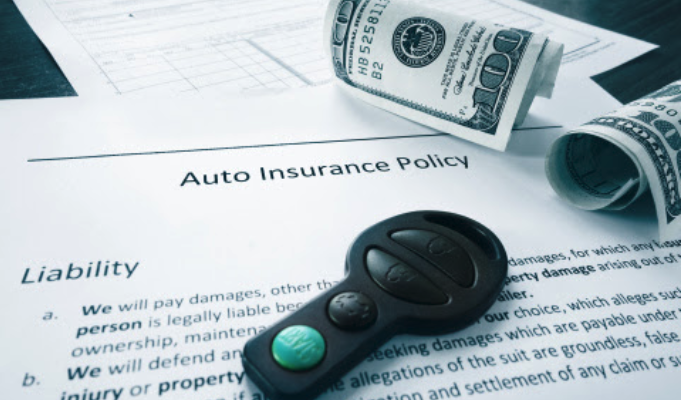 03/01/2018
Wells Fargo sued over auto loan protection fees
Law 360 (sub. req.) • Lending • Industry News
Customers who used Wells Fargo to finance their car loans sued the bank in California federal court, claiming the bank failed to refund unused fees from a service allowing prepayment for debt cancellation on outstanding loans in case their car is totaled. Wells Fargo is required to refund the fees when its guaranteed asset protection insurance service is canceled due to an early termination of the loan, the claim explains.
03/02/2018
Law360 (sub. req.) • AML BSA CTF • Industry News
Experts believe the ABA's stance against two anti-money laundering bills being considered by Congress - which it says threaten the attorney-client relationship - has stirred dissent about lawyers' roles in stemming the global flow of illegal money.