Joint Webinar: How to Navigate Regulatory Change During a Pandemic
Hosted by:     

June 18, 2020 | 11:00 am - 12:00 pm PT
As the pandemic drags the economy into recession, multiple federal agencies – including the Federal Reserve, the Federal Deposit Insurance Corporation, and the Consumer Financial Protection Bureau – have pledged to help businesses survive the downturn. Compliance.ai has partnered with the National Society of Compliance Professionals (NSCP) to discuss this timely topic.
As regulators are also urging banks to do their part during this global crisis. Regulators recommend that financial institutions work constructively with borrowers and other customers in affected communities.In this webinar, we will explore how banks can proactively navigate and advise around regulatory changes as we slowly come out of the "stay at home" period and how we can minimize the negative effects it will have on the industry as we move forward in 2020.
Registrants will be able to access the recording once completed.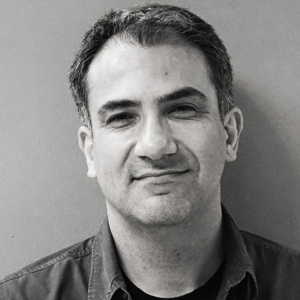 Kayvan Alikhani
CEO and co-founder
As co-founder and CEO of Compliance.ai, Kayvan Alikhani is a pioneer of the RegTech industry. With more than 25 years of experience in enterprise technology, Kayvan previously led the Identity Strategy team at RSA, and represented EMC on various industry alliances such as the FIDO board. He has interviewed over 500 Chief Compliance officers within the financial services industry to understand the scope and urgency of the challenges they are facing. As a seasoned technologist, he has a practical vision on how technology can be applied to address their most pressing needs within today's complex and dynamic regulatory environment.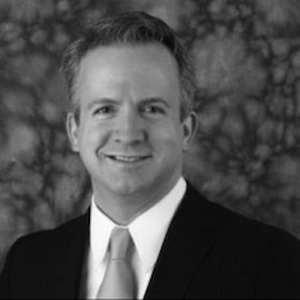 Richard Dupree
RegTech and Risk Advisor
Richard 'Rick' Dupree has held multiple risks, compliance, and operations roles at regional, national, and global financial services firms including Wells Fargo, Silicon Valley Bank, Bank of the West, and BNP Paribas. Most recently, Rick was Senior Vice President of Group Operational Risk and Strategic Transformation at Bank of the West in San Francisco, CA. Rick is a risk, compliance, operations leader and subject matter expert and has experience working with startup firms and leading startup initiatives at established firms building, managing, and optimizing risk management frameworks and technology and operations infrastructures. Rick currently consults and advises FinTechs and RegTechs in the US, UK, and Singapore.